U23 Korean coach: 'We will beat Vietnam in the quarterfinals'
Author: Admin
16:00 | 24/12/2019
Coach Kim Hak Bum affirmed that Korea U23 will defeat U23 Vietnam if the two teams encounter in the quarterfinals of AFC U23 Championship 2020.
In preparation for the AFC U23 Championship 2020, Kim Hak Bum has called up 28 players to the Korea's U23 team. The strategist will  finalize the official list with 23 of the best names on December 24.
Speaking to the media, Kim Hak Bum admitted that the Korea's U23s had felt into the group ò death with 3 strong opponents. However, this manager  is confident to help the home team through the group stage.
Kim Hak Bum said: "Korea's U23s must encounter very strong teams, but we know how to overcome them. U23 Korea has nothing to fear of, because our goal is to win tickets to the Tokyo Olympics. If we have to meet Vietnam in the quarterfinals, we will beat them ".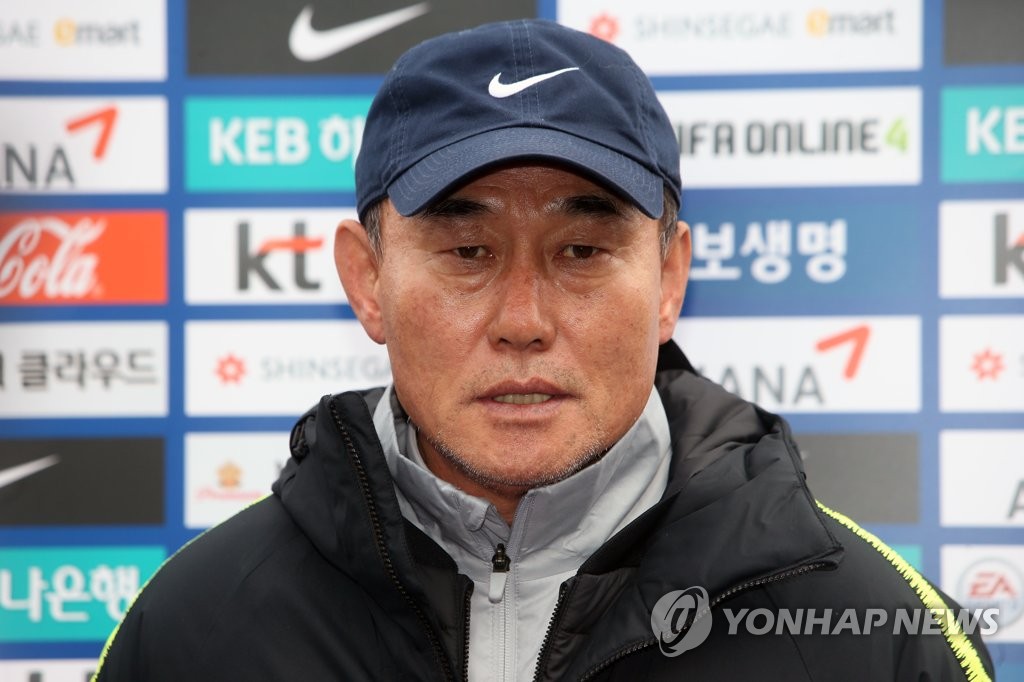 The head coach said he did not care about the posibility to confront Park Hang Seo. However, if the two teams meet in the quarterfinals, he and his players will beat U23 Vietnam to reach the semi-finals.
According to the results of the draw, U23 Korea U23 Korea fell into Group C with   Iran,   Saudi Arabia and   China. While U23 Vietnam is in Group D with U23 Jordan, U23 Korea and U23 UAE.
The goal of U23 Vietnam and U23 South Korea is to reach the semi-finals to compete for a ticket to the Tokyo 2020 Olympics. Therefore, the two teams meet in the quarterfinals is something that Vietnam and South Korea fans do not expect.