Chanathip: Vietnamese footballer are more ambitious because their salary is lower
Thứ ba, 31/12/2019 17:30 (GMT+7)
In the recent share, Chanathip said that the motivation of Vietnamese players come from their lower salary.
Chanathip comes back to Thailand after J-league 2019 ended. Both Chanathip and his club Saporro have not had a successful season, which Chanathip was under streatment due to injury.
"Last year, I underwent frequent injuries, which affects my achievements. But looking at the overall work, it is still at a good on as we   play in the final of the Luwan Cup. However Kawasaki Frontale has more experience than us," said Chanathip.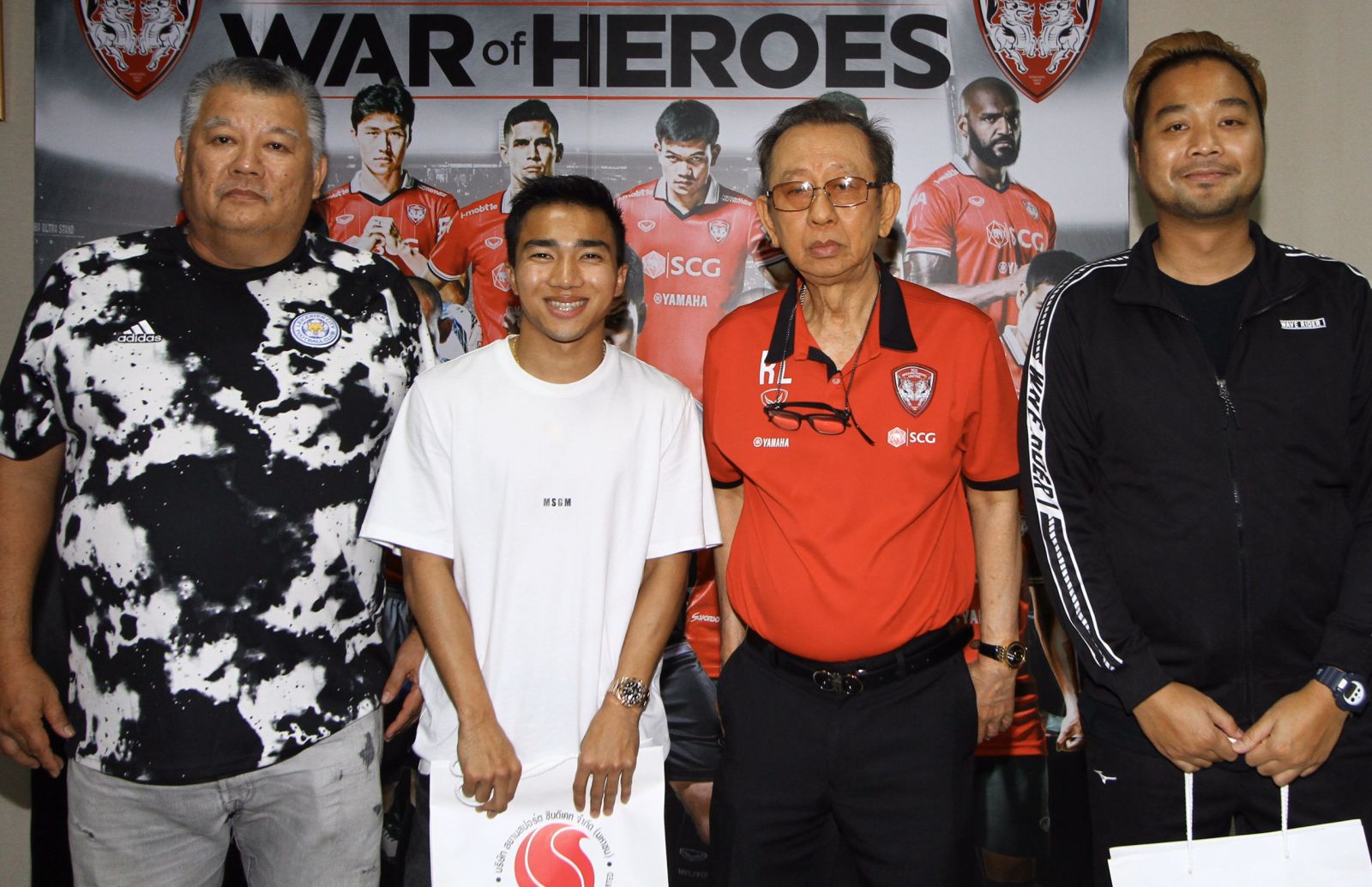 Thai defender Theerathon Bunmathan, however, impressed fans in J-league where he and Yokahama Marinos won the J-League championship and the defender was signed an official contract.
"Theerathon showed how much effort he has made last season, his team is not damaged by injuries, the team work was excellent and made them to be champions. But I think that next year Consadole Sapporo will have a cup as well. "
Speaking of Vietnam, Chanathip said "I think that we still have another opportunity with three games remaining. National players have to improve themselves all the time. While Vietnam, I think that because they may not have the same income as our players so they have more motivation, discipline and a strong mind. I think we need to be more professional and ambitious," Chanathip added.
VIDEO: "Huênh hoang" tới lò Kickboxing thách đấu, cao thủ Kungfu biến thành "bao cát"
Một diễn đàn võ thuật tại Việt Nam đã chia sẻ đoạn Clip màn tỷ thí giữa một võ sĩ kickboxing chuyên nghiệp và võ sư cổ truyền.