Phan Van Duc will be back at World Cup 2020 qualifiers?
Thứ hai, 30/12/2019 15:35 (GMT+7)
Phan Van Duc might be back with Vietnam national team in World Cup 2020 qualifiers in March 2020.
Van Duc is considered one of the best winger in Vietnam yet the 24-year-old player's injury caused him to miss the qualifier and the chance to contribute to the Vietnam team.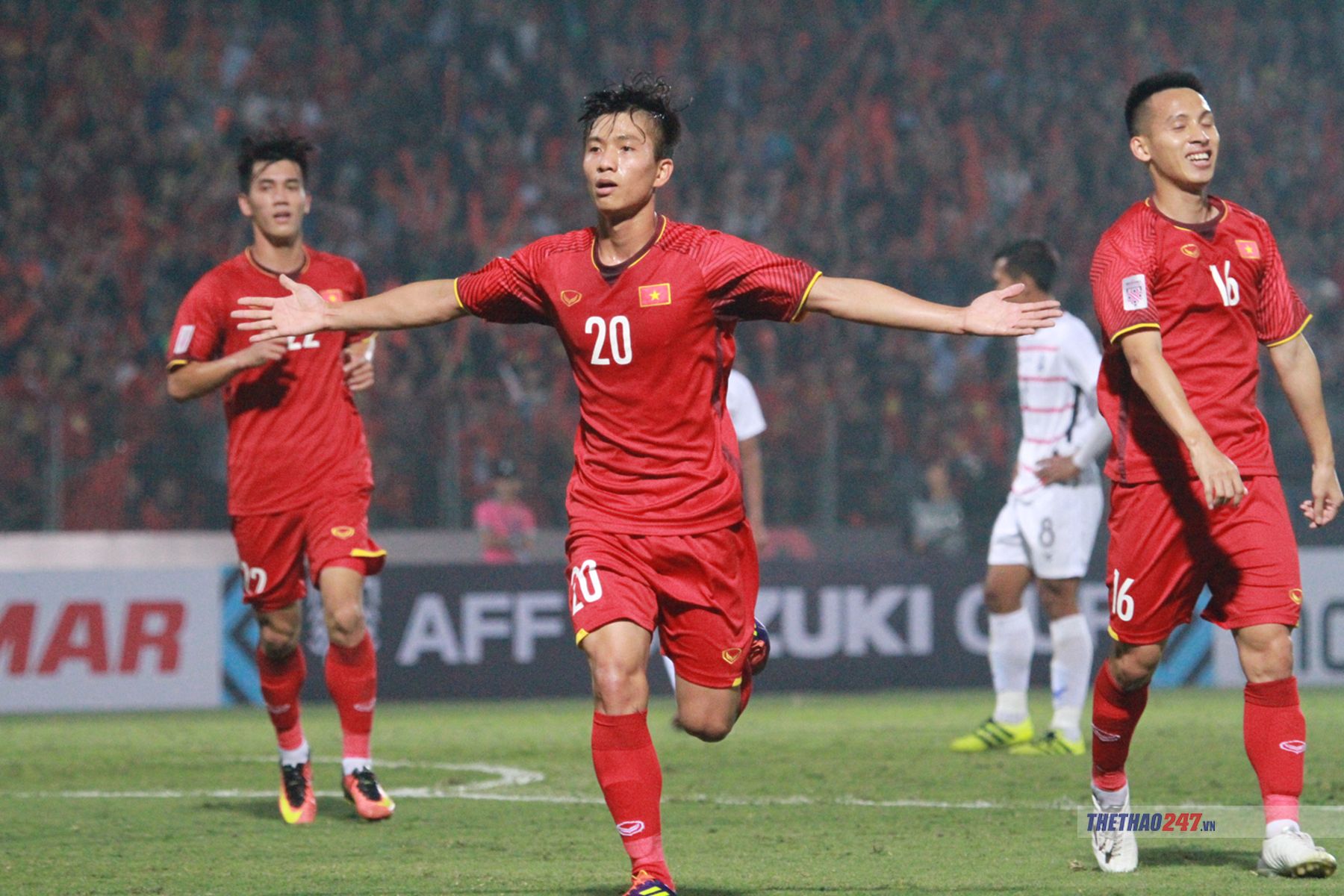 SLNA  coach Ngo Quang Truong reveals, "Phan Van Duc's injury is basically recovering well. His problem now is strength. I will do my best to help him recover as soon as possible but I will not rush before he is really ready to come back," Nghe An press quoted Ngo.
Phan Van Duc is an important player in Park's stratergy, SLNA coach shares that Phan Van Duc might come back in V-League 2020 and possible joins Vietnam NT in World Cup if he regains his form.
VIDEO: "Huênh hoang" tới lò Kickboxing thách đấu, cao thủ Kungfu biến thành "bao cát"
Một diễn đàn võ thuật tại Việt Nam đã chia sẻ đoạn Clip màn tỷ thí giữa một võ sĩ kickboxing chuyên nghiệp và võ sư cổ truyền.