Vietnamese midfielder cautious about Malaysia
Author: Admin
20:00 | 07/10/2019
Hanoi FC midfielder Do Hung Dung has shared his thoughts about the upcoming World Cup 2022 qualifier against Malaysia in Hanoi.
Hanoi side midfielder Do Hung Dung and Hanoi national players joined in Vietnam NT in the preparation for World Cup 2022. The midfielder proved excited to join the squad.
"Malaysia is now stronger than they were in the 2018 AFF Cup. They played well against Indonesia and the UAE. Vietnam should be more cautious," Dung warned.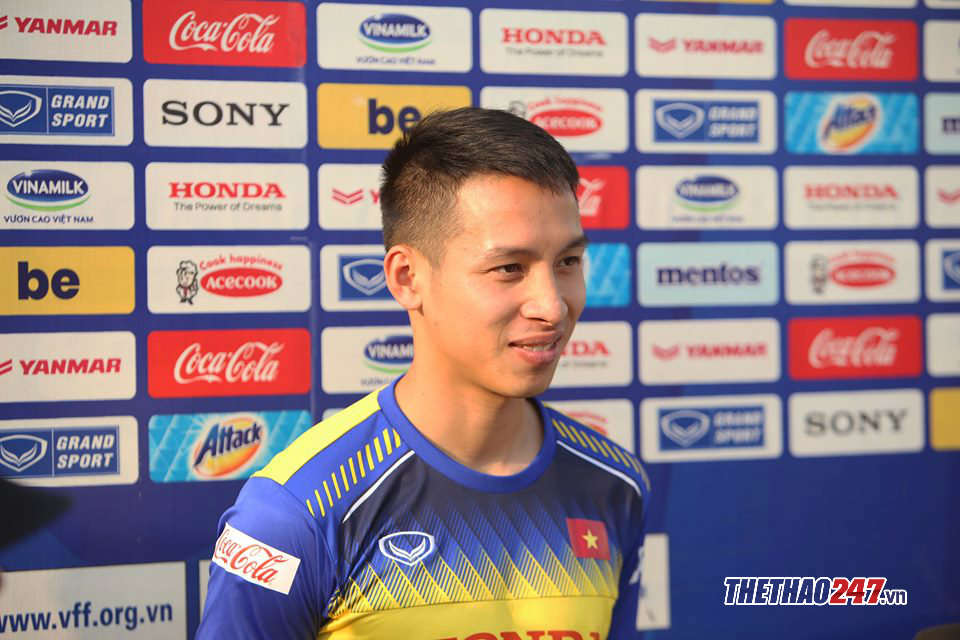 "Despite the defeat in the 2019 AFC Cup, Hanoi FC players will focus 100% on the World Cup qualifiers. Coach Park Hang-seo gave us a lot of encouragement," said Dung of Hanoi FC club's loss to North Korea's April 25 in the AFC Cup inter-zonal finals last week.
>>> Malaysia announces final squad for World Cup qualifier against Vietnam
Dung said he felt sorry for midfielder Xuan Truong, who has been dismissed because of a serious injury.
"It is really bad news. But we are confident that we will find a good replacement," he said.