Xuan Truong promises to come back soon
Thứ sáu, 11/10/2019 19:45 (GMT+7)
Responding to teammates' encouragement, Xuan Truong has promised to return even stronger.
Since Xuan Truong took a long-term leave to recover from serious injury, his HAGL teammates and many fans sent expressions of their sympathy to the midfielder.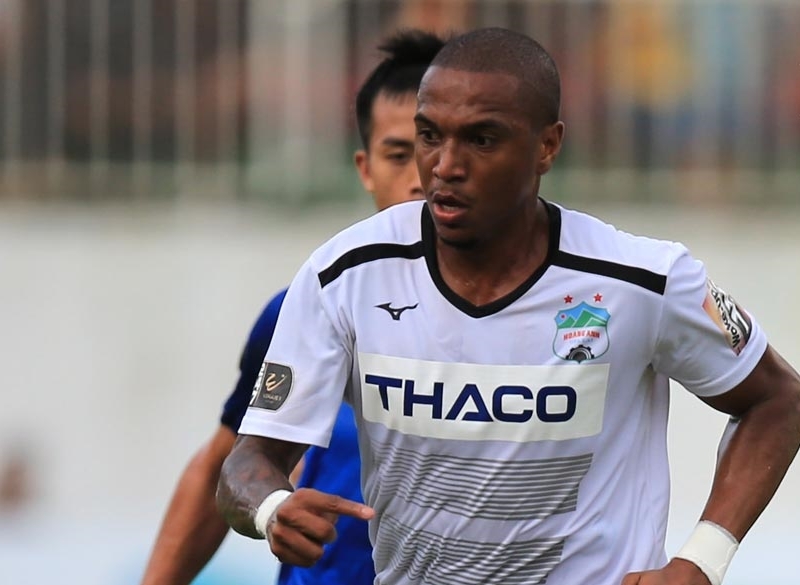 Truong's teammate Felipe Martins said on his personal webpage, "If you're trying to achieve, there will be roadblocks. I've had them; everybody has had them. But obstacles don't have to stop you. If you run into a wall, don't turn around and give up. Figure out how to climb it, go through it or work around it."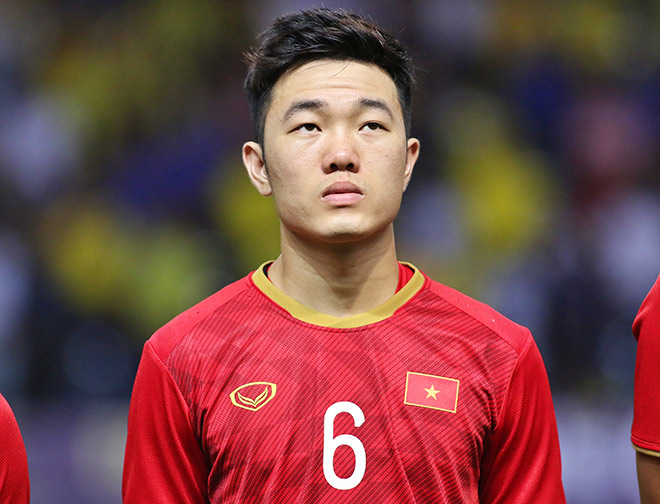 Xuan Truong replied, "Of course I will be back stronger, bro. Thank you very much."
Minh Vuong, HAGL's number 8 believes this injury will not discourage Xuan Truong. It will drive him to come back even stronger in the future.
Xuan Truong was diagnosed with a torn ligament in his right leg after a collision during a training session with the Vietnamese team. He will be treated in a world-class hospital for the injury and undergo a period of rest followed by physical rehab.
VIDEO: "Huênh hoang" tới lò Kickboxing thách đấu, cao thủ Kungfu biến thành "bao cát"
Một diễn đàn võ thuật tại Việt Nam đã chia sẻ đoạn Clip màn tỷ thí giữa một võ sĩ kickboxing chuyên nghiệp và võ sư cổ truyền.