Heerenveen coach: Van Hau will be ready next year
Author: Admin
12:00 | 02/11/2019
Van Hau's chance will be more open after Dutch League Eredivisie ends its winter break next year.
Vietnam national team defender Doan Van Hau's chance to play his first official match for SC Heerenveen may come after the Dutch League Eredivisie's winter break, according to manager Johnny Jansen.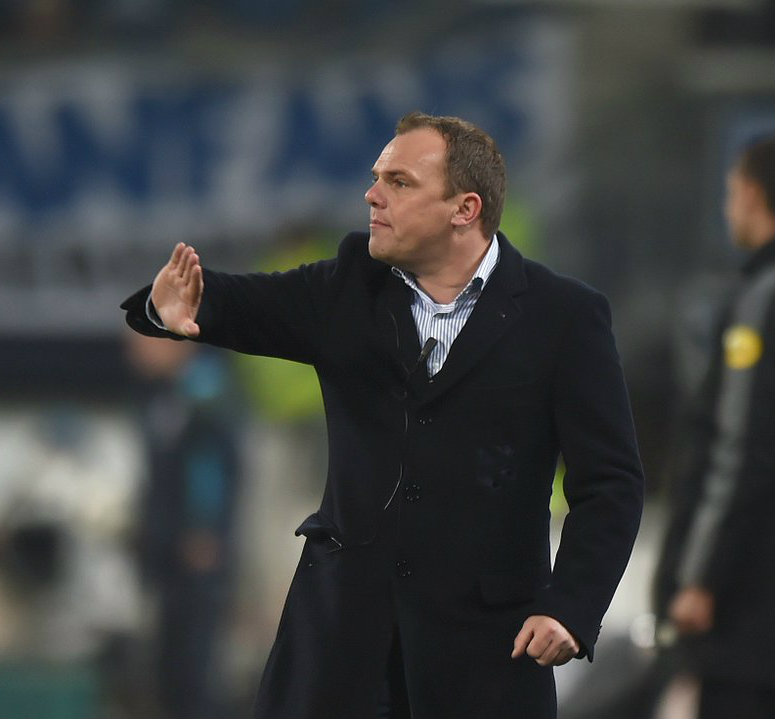 "We are keeping a close eye on him but he will soon be back to Vietnam for the SEA Games", Jansen told the Leeuwarder Courant. "That's why we prefer training him for the next year. Hau should be here after the winter break to vie for a slot in the lineup. He also needs to improve his English to communicate better with his teammates. Hau is well aware of that."
Van Hau will be back to Vietnam's national team for World Cup 2022 qualifiers and SEA Games 30, which means the 20-year-old will miss 3-4 matches of Heerenveen.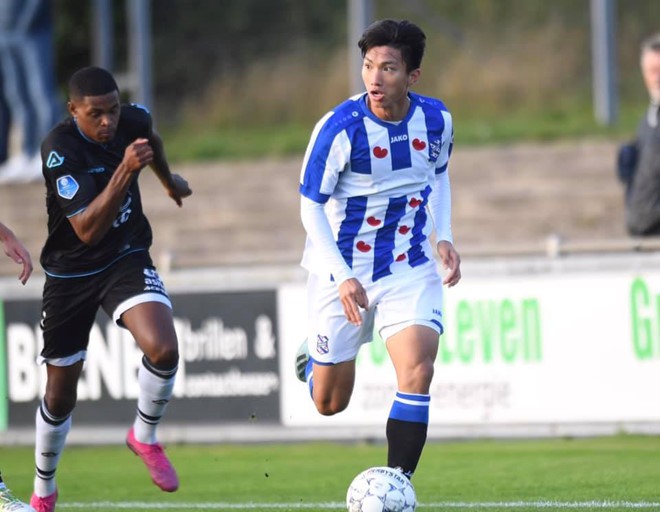 Since he moved to Heerenveen in September on a loan contract from Hanoi FC, Hau has not played a single match in the first team. Van Hau should practice more to get the trust of coach Johnny Jansen.
ĐÔNG NHI BỊ TỐ HÁT NHÉP "NHẠC MỘT ĐẰNG KHẨU HÌNH MIỆNG MỘT NẺO"