Heerenveen is not using Van Hau effectively, says Joun De Wolf
Thứ ba, 29/10/2019 14:28 (GMT+7)
Football expert Joun De Wolf says that it is not effective to use a right-back on the left-back position instead of using Van Hau.
Heerenveen is having problems on the left wing side. Key player Lucas Woudenberg is out with an injury at the climax of the season. But Heerenveen has replaced him with Sherel Floranus (a right-back) instead of Van Hau (a left-back).
"He's defensively fine, but offensively ... every time he has the ball, he should play it forward. But his first instinct is always back."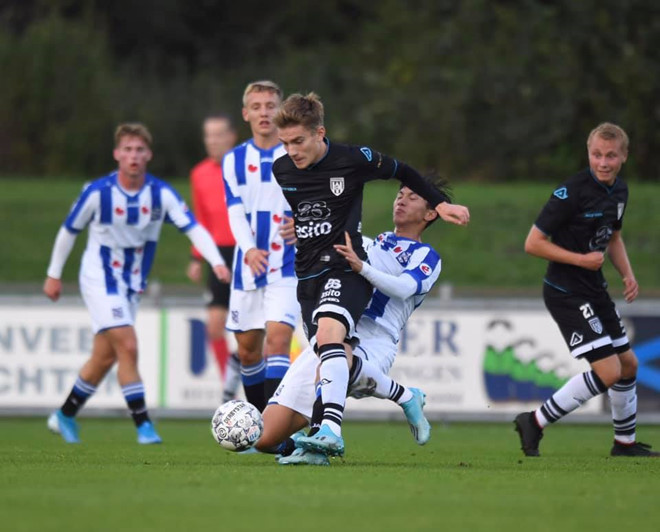 This habit reduces the speed of attacks and gives the opponents more time to set their defense. Floranus is more suited to defend than to attack, said De Wolf.
Floranus admits he is not good on the left side.
"So far I have played every match on the right. I can play on the left, but I'm used to the right. You saw that I was not very good at playing the ball when I was on the left."
Floranus says he will talk to coach about it, but if he is asked to play on the left wing, he will do his best.
Van Hau does not yet have coach Johnny Jansen's trust and so far has been kept on the bench.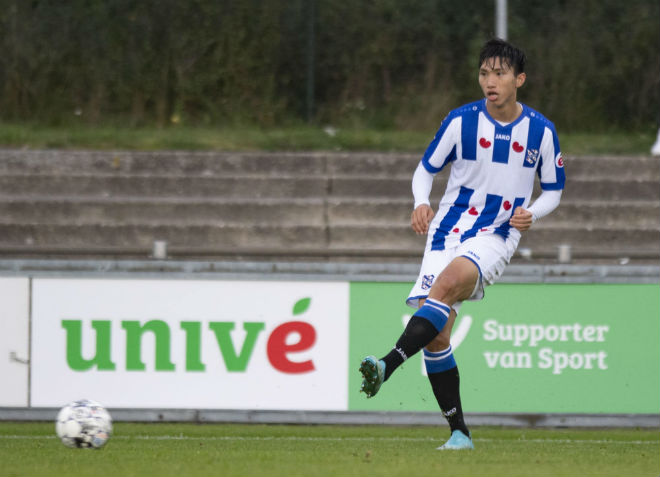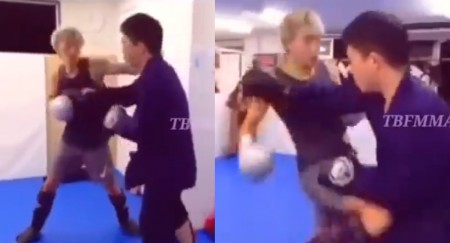 VIDEO: "Huênh hoang" tới lò Kickboxing thách đấu, cao thủ Kungfu biến thành "bao cát"
Một diễn đàn võ thuật tại Việt Nam đã chia sẻ đoạn Clip màn tỷ thí giữa một võ sĩ kickboxing chuyên nghiệp và võ sư cổ truyền.