Disclose: Why did Quang Hai refuse to take a trial in Spain?
Author: Admin
14:33 | 24/12/2019
In a press conference announcing SCTV's broadcast right of La Liga on Dec 18, Mr. Duong Nhat Nguyen, a representative of La Liga in Vietnam revealed the reason midfielder Nguyen Quang Hai did not come to Spain for trial job.
"Injury is not the main reason but both sides were unable to reach the final agreements. We repect Hanoi FC decision and Quang Hai's relatives. They have a better plan for him," Duong told reporters.
Deportivo Alaves invited Quang Hai to take 2-week training in Spain yet Hanoi FC and his family didn't accept the invitation.
Not only Quang Hai but Van Toan and Tuan Anh from HAGL are also offered the same. The reason for this is because of the similairy between the style of 2 countries.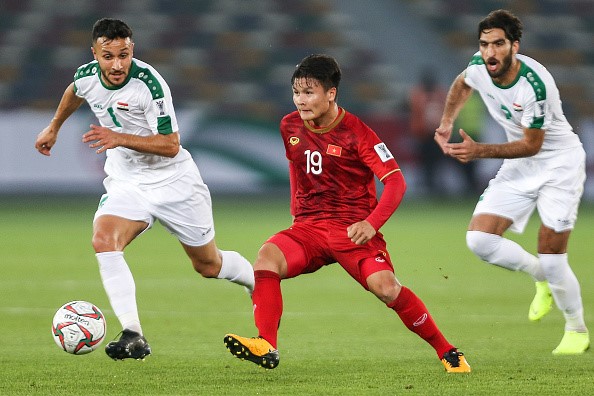 "First and foremost, Spanish club is impressed with the performance of the Vietnamese team at the AFF Cup 2018, the Asian Cup final in the UAE as well as some qualifying matches at World Cup 2022.
But the most important reason is the similarities between the two football styles which focuses on mostly technical, the midfielders do not need to be tall but play wisely, mature and know how to keep tempo. Besides Alaves, there are a few other clubs interested in Vietnamese players, " Thanh Nien quoted Duong Nhat Nguyen.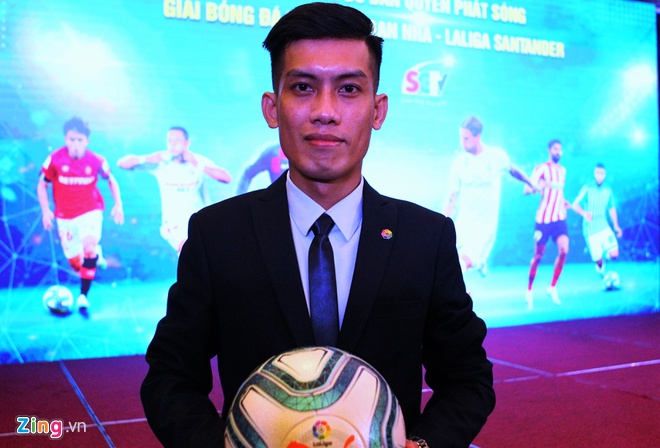 The great progress of Vietnam in the continental arena as well as the region over the past time made European teams to pay more attention to Vietnamese players.
The latest is the case of Doan Van Hau, who moved to Heerenveen in 1999 and just made his first-team debut against Roda in the Dutch Cup on December 18.