Hanoi FC goalkeeper Bui Tien Dung officially leaves for Ho Chi Minh City FC
Thứ tư, 25/12/2019 15:30 (GMT+7)
The official website of the Hanoi FC club announced the farewell of goalkeeper Bui Tien Dung after 1 year.
The website wrote: "National" goalkeeper Bui Tien Dung officially parted from the Hanoi team after a season. Thank you for all your contributions to Hanoi FC. Wish you health and more success in the future ahead. Please say goodbye and best wishes to Bui Tien Dung! "
Goalkeeper Bui Tien Dung left Thanh Hoa to switch to Hanoi FC last season. However, the player could not compete an official position with his teammate Van Cong, even the substituation belonged to Phi Minh Long. Bui Tien Dung has only made 3 appearances in Hanoi FC shirt and does not leave many imprints.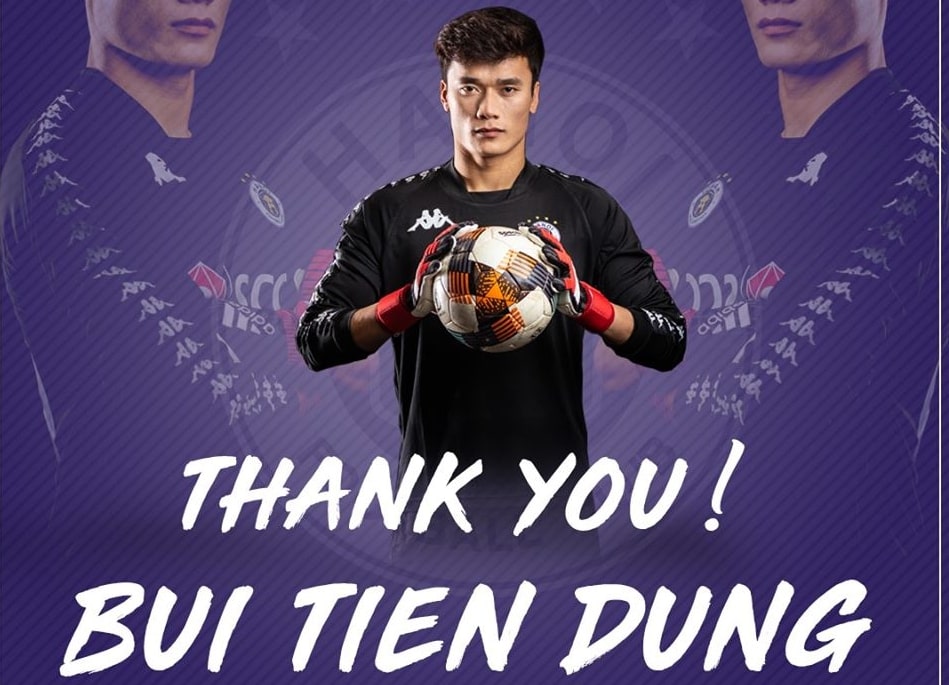 The next berth of goalkeeper Bui Tien Dung is the HCMC FC. Thong Nhat Stadium owner has confirmed that it will sign a 3-year contract with Tien Dung. Tien Dung will fight with Ho Chi Minh City in the V-League, the National Cup and the Asian Cup arena.
A representative of HCMC FC also confirmed this when sharing about this contract: "Bui Tien Dung is a young goalkeeper, representing the national team of Vietnam and U23 Vietnam. He has a future ahead. Therefore, Ho Chi Minh City wants to bring Dung home to play."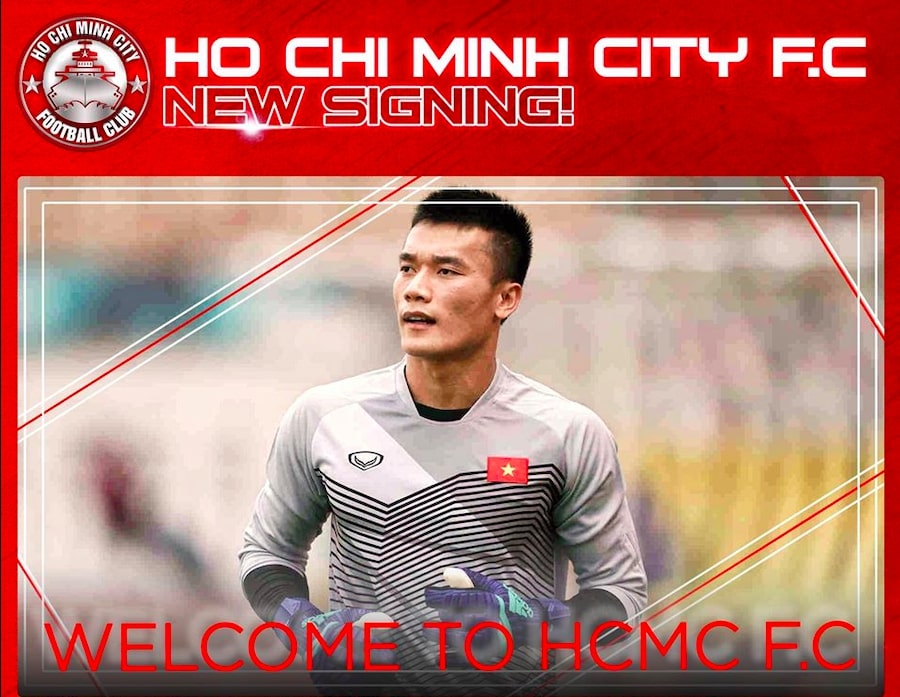 Bui Tien Dung is assembling with U23 Vietnam team in Korea to prepare for the AFC U23 Championship 2020 finals, taking place in Thailand in January.
VIDEO: "Huênh hoang" tới lò Kickboxing thách đấu, cao thủ Kungfu biến thành "bao cát"
Một diễn đàn võ thuật tại Việt Nam đã chia sẻ đoạn Clip màn tỷ thí giữa một võ sĩ kickboxing chuyên nghiệp và võ sư cổ truyền.