Tuan Anh and Van Toan invited to La Liga to take a trial
Thứ tư, 25/12/2019 11:00 (GMT+7)
La Liga representative in Vietnam confirmed that they have sent an invitation to HAGL players Nguyen Tuan Anh and Nguyen Van Toan.
In a press conference on Dec 18, Mr. Duong Nhat Nguyen, a La Liga representative in Vietnam, has stated that Deportivo Alaves offered Van Toan and Tuan Anh to take trial in La Liga and is waiting for reponse.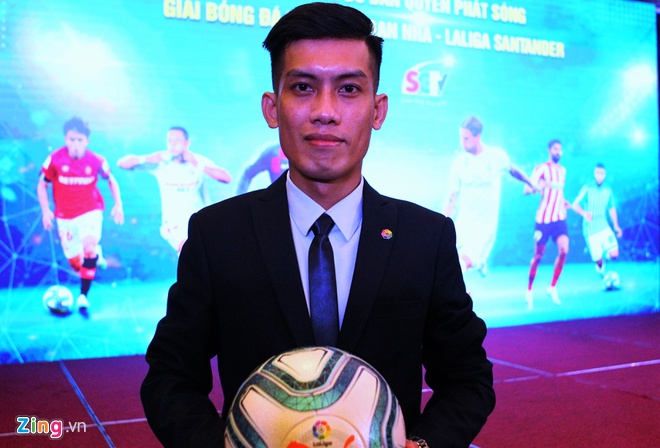 "I confirmed that Deprtivo Alaves sent an invitation to Van Toan and Tuan Anh of HAGL. The club has not replied. Both players will have two-week training like a true players in Alaves."
Tuan Anh and Van Toan are not the first Vietnamese players to be scouted by Spanish. Earlier, Quang Hai was invited yet he refused due to many reasons.
Mr Duong stressed that Viet players shares a similar style to the Spanish's.
"Spanish football produces many talented midfielders. They are all short, small, agile and skillful. Vietnamese players have the same qualities. If we give them the ideal environment, they will become excellent midfielders," La Liga representative analyze.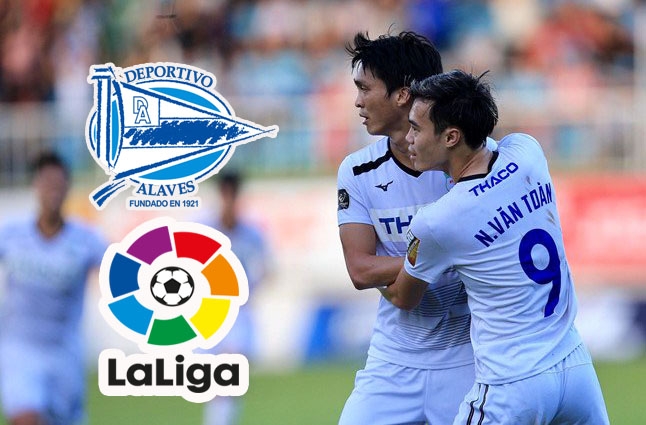 After recent successes under Park Hang-seo, Vietnam has become a market that attracts a lot of attention from La Liga.
Many invitations have been sent to Vietnamese players.
Currently, representatives of La Liga also revealed many other teams are sending scouts to Vietnam to search for promising faces.
VIDEO: "Huênh hoang" tới lò Kickboxing thách đấu, cao thủ Kungfu biến thành "bao cát"
Một diễn đàn võ thuật tại Việt Nam đã chia sẻ đoạn Clip màn tỷ thí giữa một võ sĩ kickboxing chuyên nghiệp và võ sư cổ truyền.