Will Xuan Truong get a gold medal if Buriram United crowns Thai League Championship 2019?
Author: Admin
10:23 | 22/10/2019
Xuan Truong is no longer in Buriram United, but will he receive a gold medal medal with Buriram in Thai league Championship 2019?
Buriram is likely to win the 8th championship in Thai League ìf they beat underdog Chiang Mai this weekend.
Buriram experienced a bad run in a chunk during the season but they had an impressive sprint and hold the upper hand in the race.
Buriram, with 2 points ahead the second-placed Chiangrai United, only needs a win over underdog Chiangmai in the last round to officially crown the championship.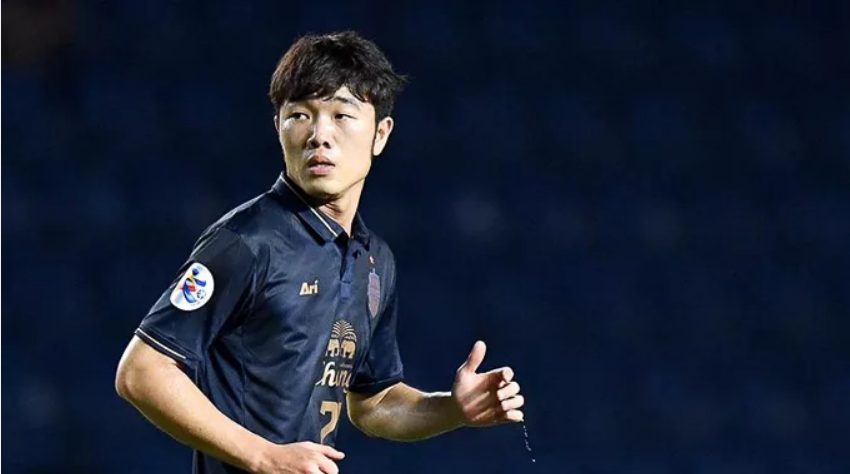 In fact, Buriram's most outstanding period was the 10 unbeaten streak in the first leg with Vietnamese midfielder Luong Xuan Truong being in the team.
Chelsea's former midfielder Andre Schurrle once received a gold medal with Chelsea after he left the club.
This means, a player plays 5 matches for his team will be awarded if his team become the champion, even if he has left the team.
Thana Heatie Wongmanee, a Thai football expert said, "It is true that many players in the world still get gold medal after they leave the team, provided that they meet the criteria of the League organizers."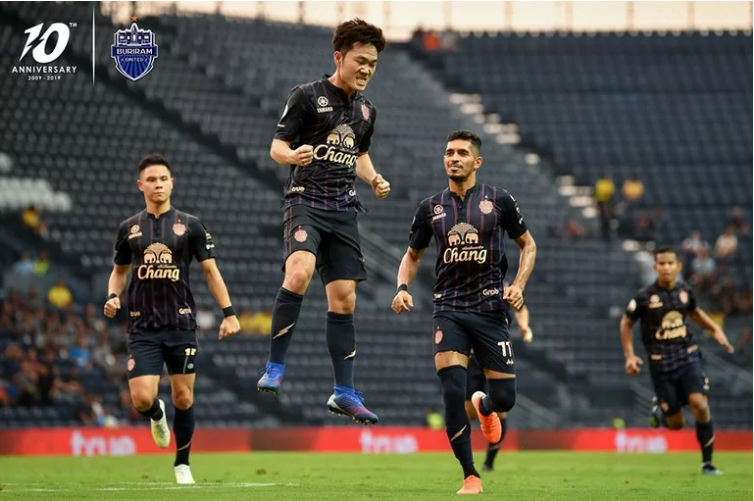 "In the case of Xuan Truong, he played 6 matches for Buriram United. But the regulations of Thai League stipulate that only players in the current registration list receive gold medal."
Xuan Truong has just had a successful ligament surgery in South Korea. He will need 6 month to recover and will come back to Vietnam on the traditional Lunar New Year holiday (Tet).
>>> Quang Hai in the radar of Thai League and J-League: Thai media