U22 Indonesia coach: 'It is interesting to see Vietnam and Thailand eliminate each other'
Thứ tư, 11/12/2019 08:42 (GMT+7)
Coach Indra Sjafri expresses his interest in watching Vietnam and Thailand fighting each other for a ticket to the semis.
In the fourth match of SEA Games 30, Indonesia defeated Brunei 8-0, which helps Indra Sjafri have a chance to advance to the next round.
According to Bolaskor, Indonesia coach shares, "U22 Indonesia was determined to scored as many goals as possible. We made it with each player's effort. In fact, my players missed many chanes. But three points are the most important thing. We need to prepare for the match against Laos on Dec 5. U22 Indonesia needs this win to qualify for the semis."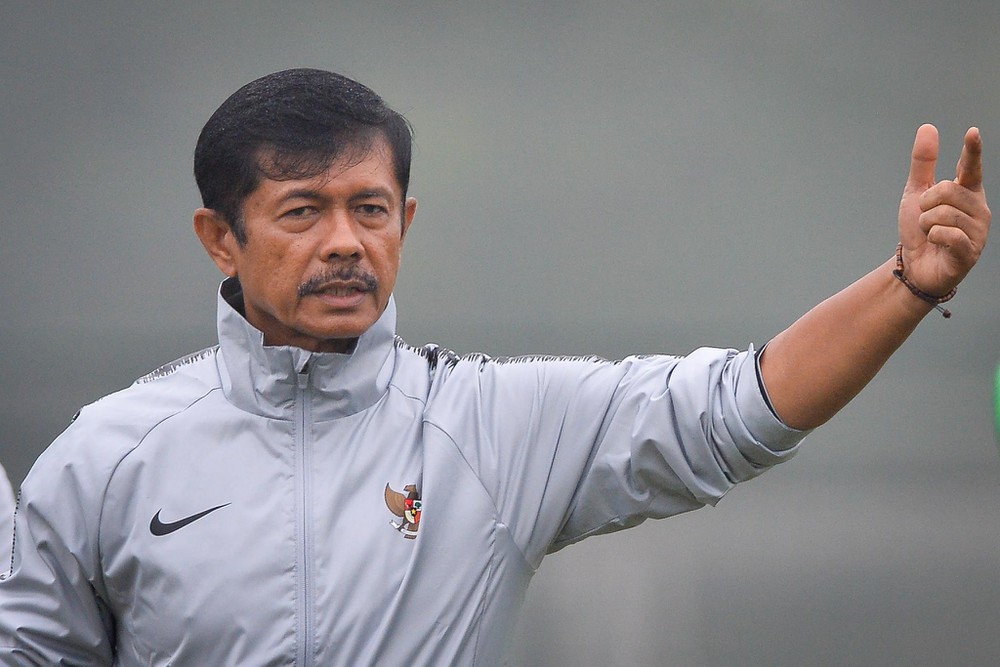 Indonesia coach also admits he is happy to see Vietnam and Thailand fight for the next round.
"In football, a result of group match will not change much. It is interesting to see Vietnam and Thailand being unsafe. They will fight hard for the ticket of the semis. We also need to focus on this much to secure a slot," coach Sjafri said.
U22 Vietnam is currently ranked first in group B with 12 points and 13+ goal difference. U22 Indonesia takes second place with 9 points and 10+ goal difference.
In the last match, Indonesia encounters Laos while Thailand takes on Vietnam, which they must beat Vietnam at least 2 goals. Vietnam only needs a draw to get into the final.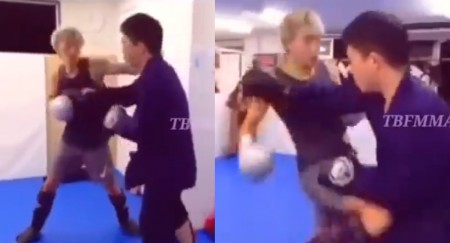 VIDEO: "Huênh hoang" tới lò Kickboxing thách đấu, cao thủ Kungfu biến thành "bao cát"
Một diễn đàn võ thuật tại Việt Nam đã chia sẻ đoạn Clip màn tỷ thí giữa một võ sĩ kickboxing chuyên nghiệp và võ sư cổ truyền.