Vietnam beat Indonesia 3-1 in World Cup 2022 qualifiers
Thứ ba, 15/10/2019 19:31 (GMT+7)
Indonesia takes on Vietnam at home in the fourth matchday of World Cup 2022 qualifiers but unfortunately receives another heavy defeat to Vietnam
They are in group G of World Cup and AFC Asian Cup qualifiers.
Indonesia is having a bad run in World Cup since they haven't won any match. They will be desperate for a win as they come up against Vietnam who have a win and a draw so far.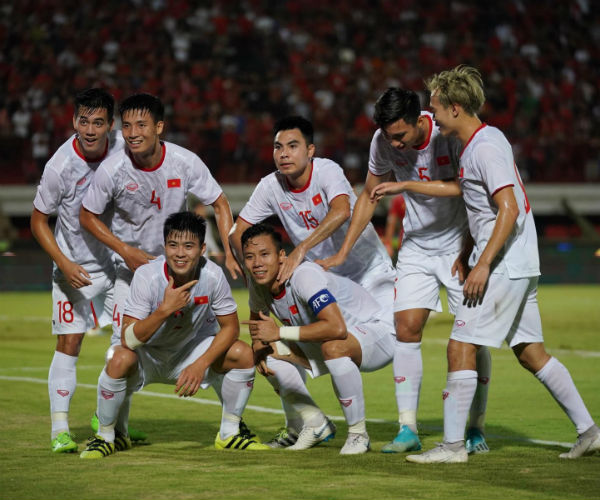 Highights
The match ends. Vietnam 3-1 Indonesia.
84' GOAL! Riko set up Bachdim to fire a shot inside the box, narrowing the scoring for Indonesia to 1-3.
72' Danger Beto finishes dangerously, but Dang Van Lam saves the net excellently.
61' GOALLL Tien Linh moved down, receiving Trong Hoang's assist and shot a great
goal, handing Vietnam a score of 3-0.

54' GOALLLL Que Ngoc Hai shines, bringing a goal for Vietnam
53' Penalty  Do Hung Dung was fouled, Vietnam has a penalty goal.
Second half starts
26 'GOAL! VIETNAM 1-0 !!
Doan Van Hau heads back a corner kick across the goal and Do Duy Manh taps in at the center to give Vietnam the lead!
VIETNAM 1-0 INDONESIA

9 'Van Hau wide!
SC Heerenveen full-back Doan Van Hau lets fly from distance, but is shot is well wide of the goal!
1' Kicks off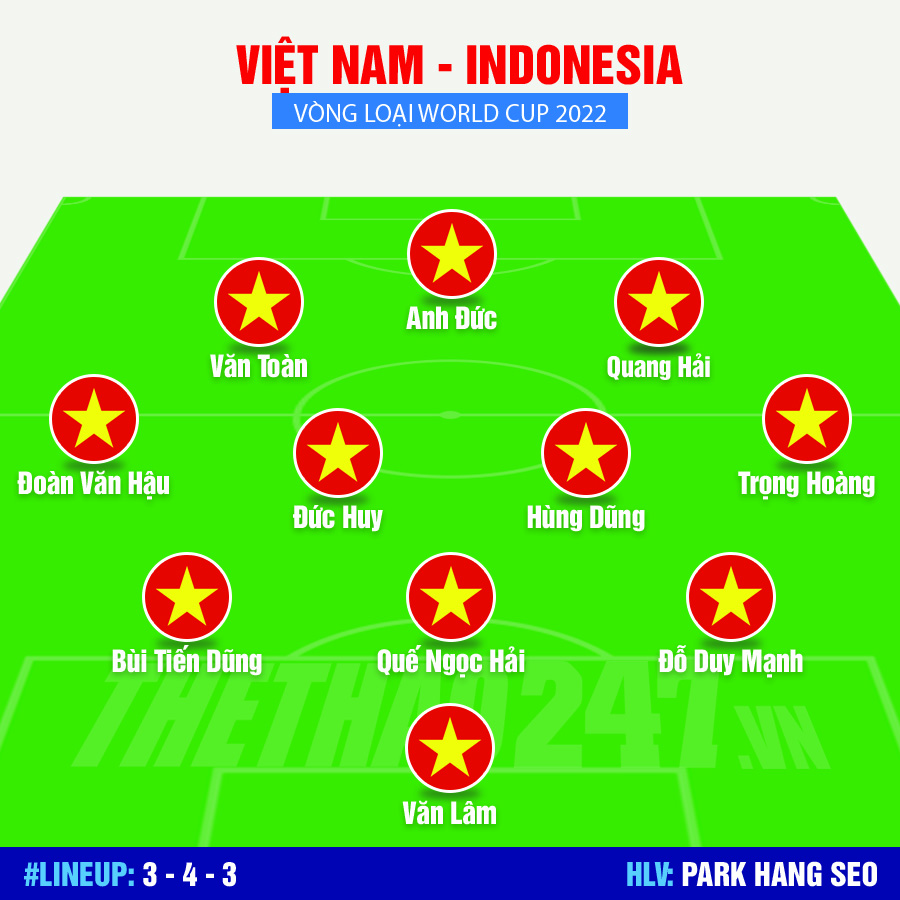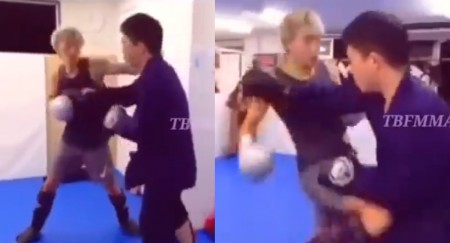 VIDEO: "Huênh hoang" tới lò Kickboxing thách đấu, cao thủ Kungfu biến thành "bao cát"
Một diễn đàn võ thuật tại Việt Nam đã chia sẻ đoạn Clip màn tỷ thí giữa một võ sĩ kickboxing chuyên nghiệp và võ sư cổ truyền.