Park Hang-seo explains why he benched Cong Phuong
Author: Admin
11:22 | 16/10/2019
After the massive 3-1 win over Indonesia last night, head coach Park hang-seo revealed that star striker Cong Phuong suffered a minor injury and wasn't able to play.
Park Hang-seo unexpectedly sidelined Cong Phuong in the Vietnam vs Indonesia match at the 2022 World Cup qualifiers  and gave Tien Linh a start who scored the third goal for Vietnam.
Park decided to field Van Thanh, Hong Duy, and Viet Phong instead of Cong Phuong, after the 3-0 lead, unlike what fans had expected.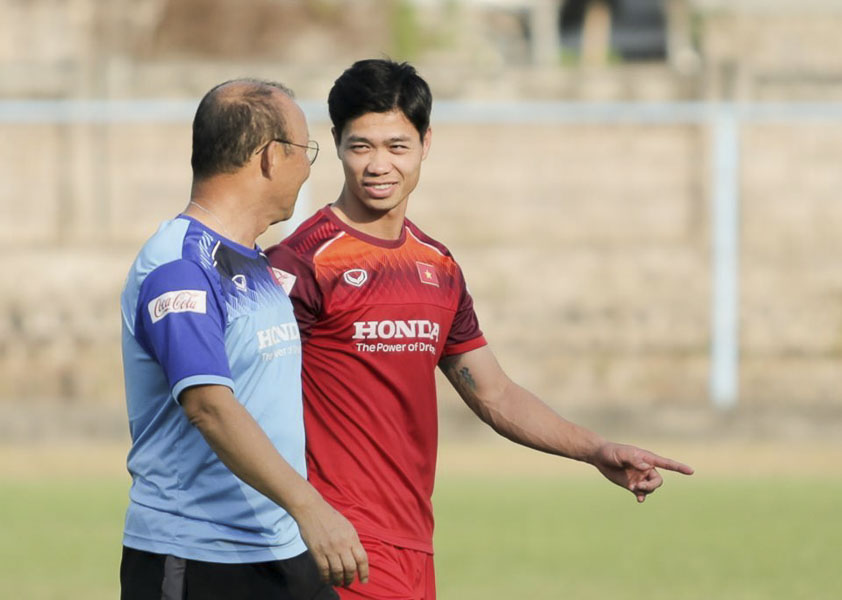 "Cong Phuong was supposed  to step in the pitch. Unfortunately, he got a knee injury during warm-up so I could not let him play. That was out of our plan," Park told the press conference.
Speaking of his lineup choice, Park stated: "When a coach maps out a strategy or lets someone play, he trusts that player. This creates a confidence in the player. When they play, I instruct them briefly and encourage them to make them believe that they deserve my trust."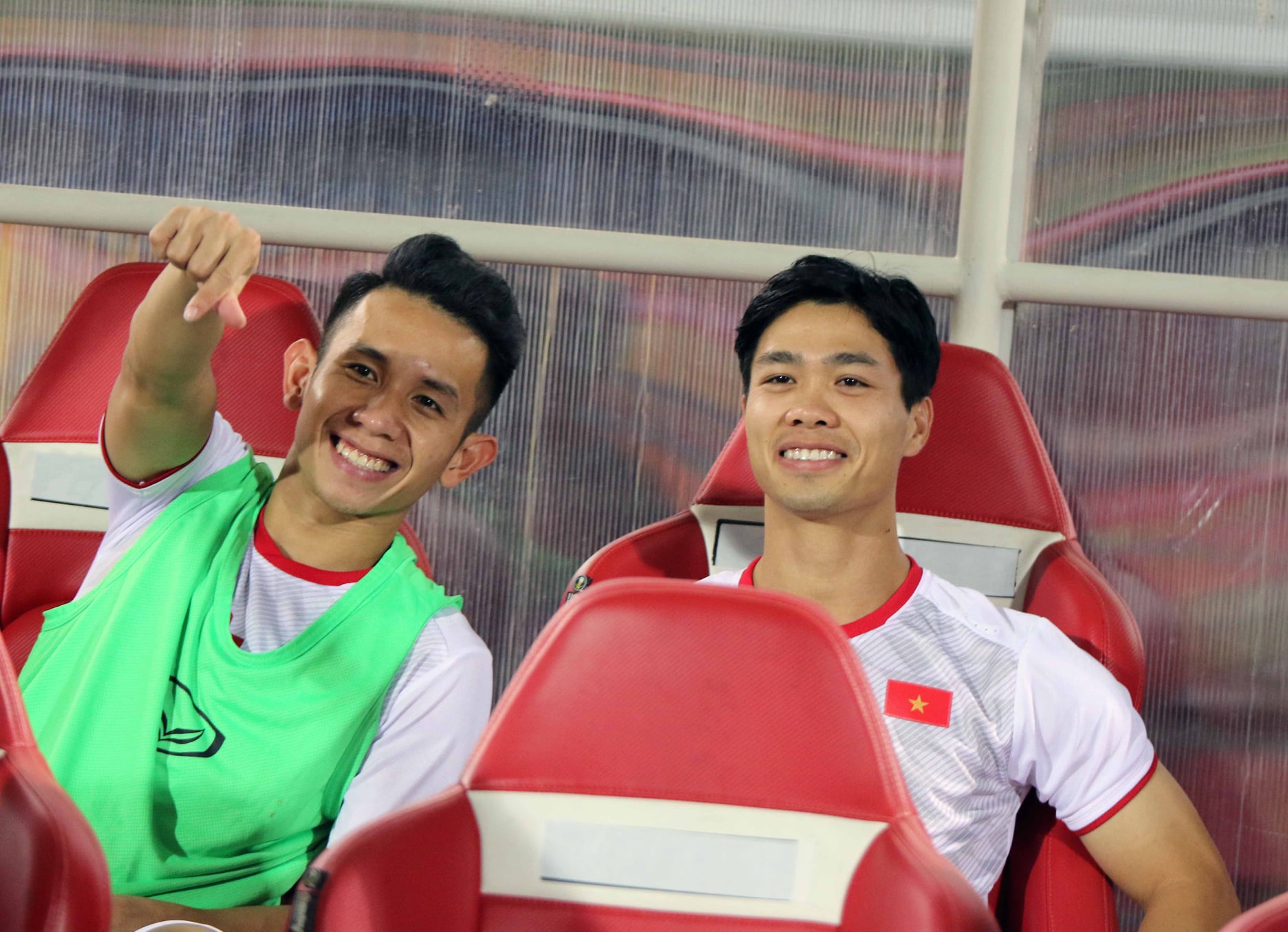 Vietnam is currently ranked second with 7 points. Vietnam is the leading second-placed team in the qualifying round. Vietnam will host the UAE on My Dinh stadium on Nov 14. Five days afterwards  they will travel to Thailand for a rematch against the 'War Elephants.'
>>> Indonesia to sack Simon McMenemy after 2022 World Cup qualifying match against Vietnam