Tran Dinh Trong: "Sooner or later Vietnam will face Thailand"
Thứ tư, 16/10/2019 18:00 (GMT+7)
Midfielder Tran Dinh Trong said the U22 Vietnam is in a tough group and sooner or later Vietnam will face Thailand.
The draw for SEA games 30 took place on Tuesday. Vietnam was pooled in group B with Thailand, Indonesia, Laos, Singapore and Brunei. This group is being called the "group of death" at this year's competition.
Host Philippines is in group A with Malaysia, Myanmar, Cambodia and East Timor. Group B will have one more match than Group A due to the larger number of teams.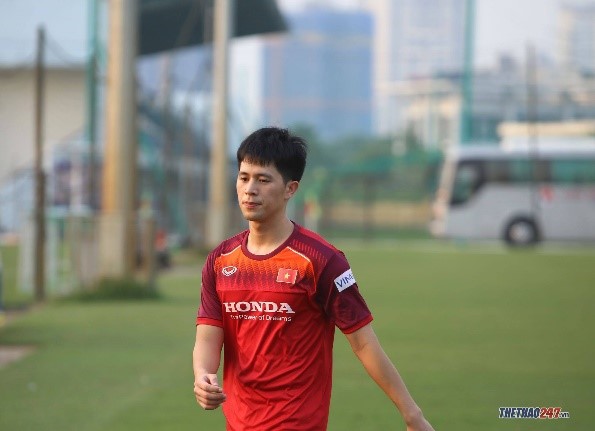 U22 midfielder Tran Dinh Trong said: "Group B is tougher than Group A. Sooner or later Vietnam will face Thailand. I think what will come will come. Of course, the competition will be fierce. Indonesia and Singapore are training hard for the SEA Games".
Midfielder Le Ngoc Bao said:  "I think it doesn't matter which group we're in. It's all about our preparation. Encountering Thailand in the qualifying round is a good thing, at least better than facing the host."
Coach Park Hang-Seo has said he wants to lift Vietnamese football to a new level. He has done that by his achievements in the AFC U23 Championship 2018, Asiad 2018 and Asian Cup 2019. But, these SEA Games are crucial to the fans. They're hoping U22 will make their dreams come true.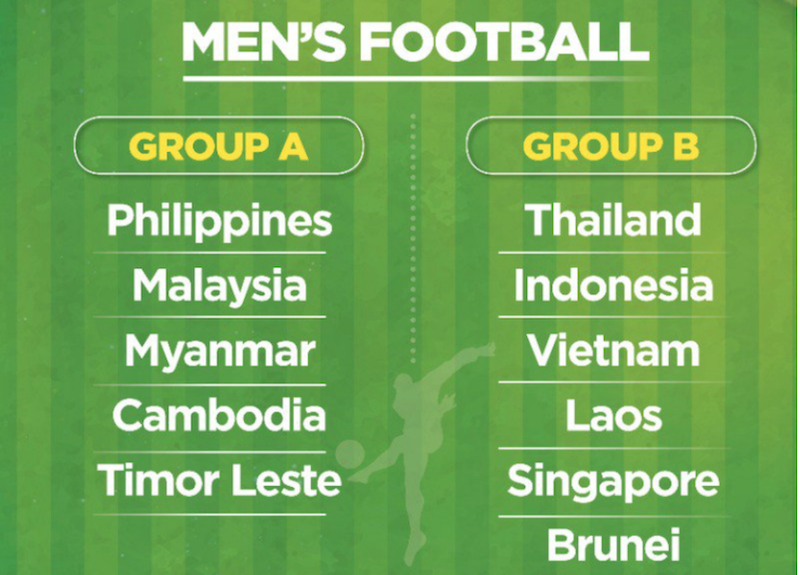 VIDEO: "Huênh hoang" tới lò Kickboxing thách đấu, cao thủ Kungfu biến thành "bao cát"
Một diễn đàn võ thuật tại Việt Nam đã chia sẻ đoạn Clip màn tỷ thí giữa một võ sĩ kickboxing chuyên nghiệp và võ sư cổ truyền.