Park Hang-seo bursts into tears after knowing his player has a end-stage cancer
Author: Admin
09:59 | 24/11/2019
The South Korean stratergist cried since he knew his old player Yoo Sang-chul got a pancreatic cancer.
After the World Cup 2022 campaign, Park Hang-seo is running for SEA Games with U22 Vietnam. Right before departing to the Philippines, Park received shocking news.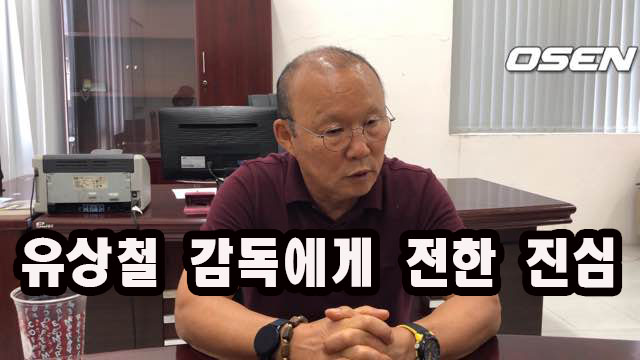 South Korea media announced that Yoo Sang-chul was reported to have pancreatic cancer on Nov 19. Speaking with the Chosun Ilbo, Park could not hire his sadness.
"Yoo Sang-chul is my old player. We worked together in World Cup 2002. Hong Muyng-bo once told about Yoo Sang-chul's jaundice and adviced him to see doctor. I was shocked to hear about the cancer.
It is bad. Yoo Sang-chul is too young in his bright coaching career ahead. The reality is grim but I will help him as much as possible. I tried not to cry but I really feel bad about this."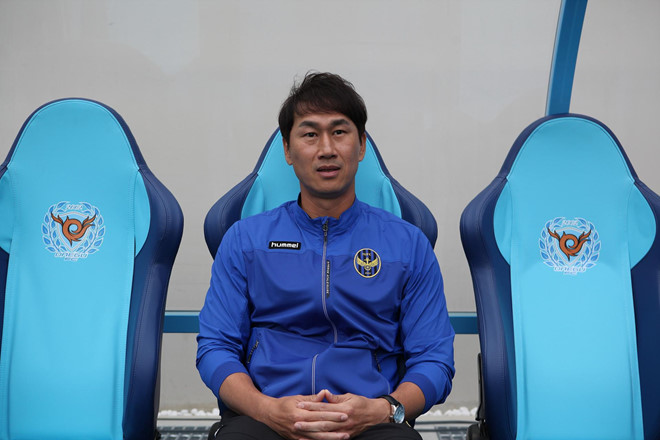 Yoo Sang-chul is the football legend of South Korea. He scored 18 goals from 100 matches in the national team. Yoo Sang-chul was ex coach of Cong Phuong in Incheon United. He once led Chancheon Tech Mech High School (2009-2011) and Daejeon Citizen (2011-2012), Ulsan University (2014-2017), Jeonnam Dragons (2018) and   Incheon United (2019).