Indonesia coach optimistic about World Cup qualifier against Vietnam
Author: Admin
17:12 | 16/10/2019
Indonesia coach Simon McMenemy said his strong record against Vietnam boosts his confidence for the upcoming World Cup 2022 qualifier.
In the AFF Cup 2010, the Philippines under McMenemy defeated Vietnam 2-0.
Indonesia has never lost to Vietnam during the past 20 years.
Indonesia's record against Vietnam is really good and so is his, McMenemy said, noting that the greatest win of his career might be the victory over Vietnam in 2010.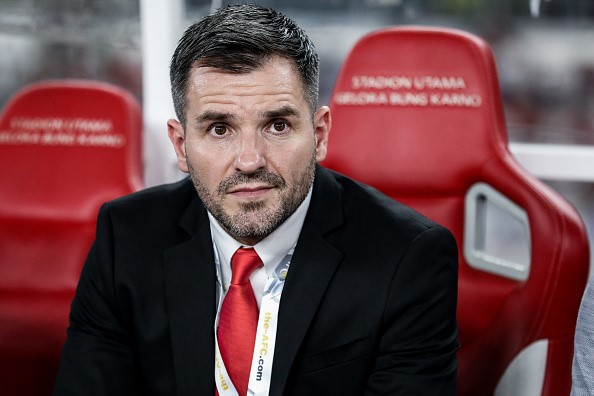 The Scottish coach said he has never been beaten by Vietnam as a head coach, but Indonesian players are now exhausted after their UAE match and need to recover as quickly as possible.
McMenemy praised Vietnam's progress in the past three years and said Vietnam's poor record against Indonesia was largely a matter of bad luck.
The 41-year-old coach said that Indonesia's three straight losses will not affect his players' psychology or performance in the upcoming match.
Indonesia will play Vietnam in Bali at 6:30 p.m on Tuesday.