HAGL President happy to see Que Ngoc Hai become key player for Vietnam national team
Author: Admin
17:22 | 22/10/2019
HAGL President Doan Nguyen Duc praised Que Ngoc Hai's new maturity after his past mistakes.
Que Ngoc Hai told the media that he wants to thank Mr. Duc for supporting him 4 years ago. The captain of the Vietnam national team attributed his career to Mr. Duc's support.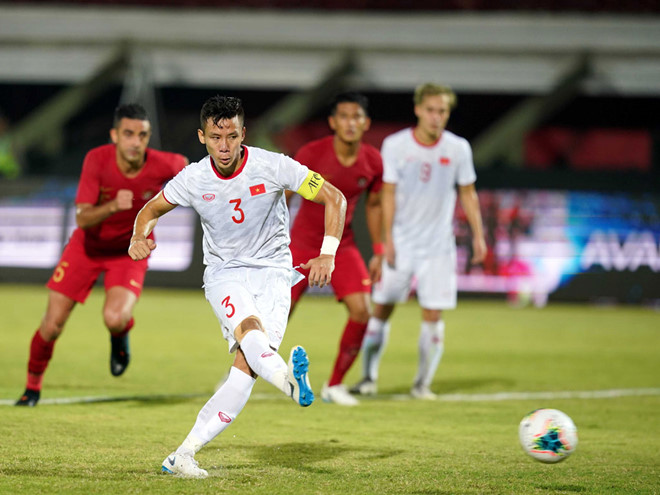 "I haven't had a chance to meet Mr. Duc to thank him. I made a mistake and I had to take responsibility for. Without him, I would not be the person I am today. He supported me with a huge amount of money during the worst period of my life," Que Ngoc Hai said.
Mr. Duc says he is glad that Hai has grown up.
"I am really happy to see his maturity and his contribution to Vietnamese football. It's not a matter of thanking me. The most important thing is Hai's contribution to the success of the Vietnamese national team under coach Park."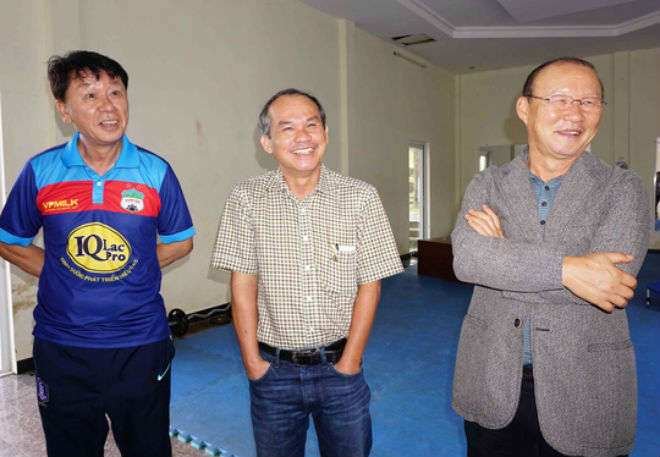 Four years ago, Que Ngoc Hai collided with Anh Khoa and ended his career. Doan Nguyen Duc helped Ngoc Hai pay Anh Khoa's hospital bills – about 17,000 USD. Some people say Duc did so because he wanted to bring Hai to the HAGL team.
"Time resolves everything so I don't want to talk about this. Ngoc Hai has become Vietnam's captain. He has gained Park's trust and the fans' love. That's my answer to all the rumors about me. He's a good player but he needed support to develop himself so I helped him out. No explanation is needed," Mr. Duc said.