Thailand former coach Kiatisuk explains Thailand's loss in SEA Games 30th
Thứ năm, 12/12/2019 11:00 (GMT+7)
U22 Thailand coach Akira Nishino shares with the media after the team's loss in SEA Games 30th men's football.
SEA Games is considered  a heavy failure of Thai football as the U22 team was unable to qualify for the semis. In this decisive match, the young Thai players could not maintain 2 early goals. In the end, they had to accept a 2-2 draw to Vietnam, meaning they could not win tickets to the semi-finals.
After this defeat, Thai football fans seem to have no trust on coach Akira Nishino and they returned to "ask for help" of the former coach Kiatisuk Senamuang. A large part of Thai fans said that only Kiatisuk could understand and solve the current problems of Thai football.
And in a recent interview, the Thai strategist also pointed out the reason why U22 team cannot have success: "The players do not understand the philosophy of the coach. They have too little time to working with each other and Mr. Nishino has only one day to meet the players before going to play. Moreover, U22 Thailand also lacks a good captain."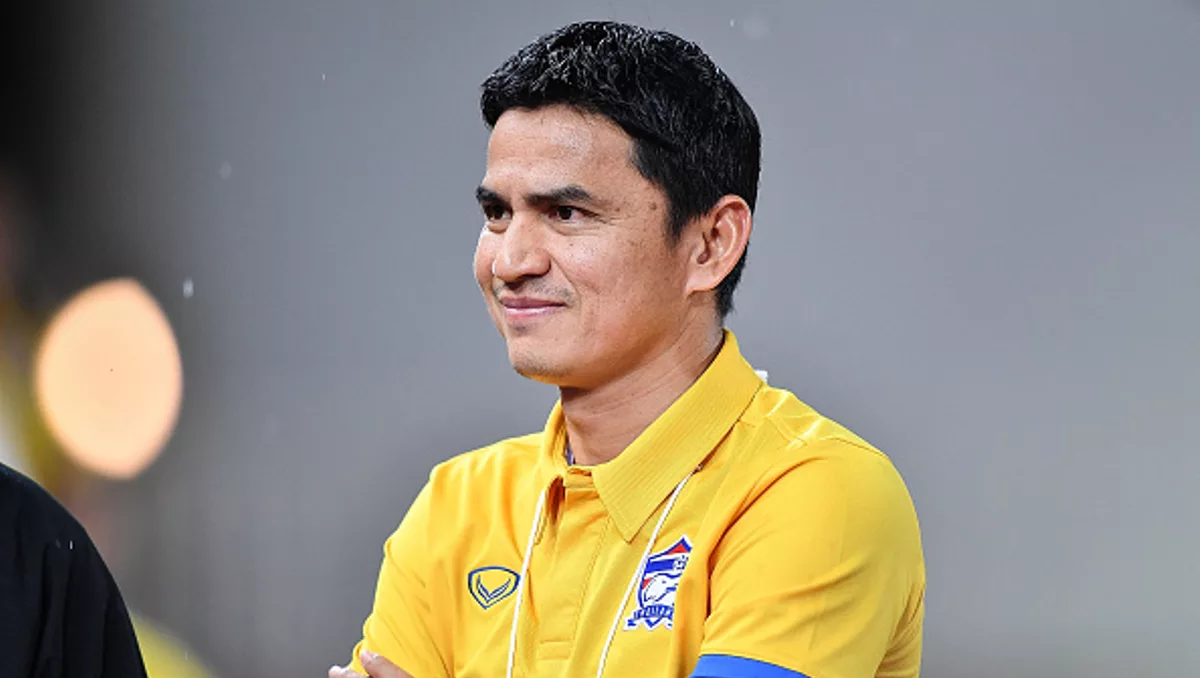 Besides, Kiatisuk also said that he has no plans to work as a coach again: "I don't want to talk about my return because we have Akira Nishino. We need to give him more time to help Thai football success in the future ".
Returning from the SEA Games, Akira Nishino' goal will be to manage Thailand U23 to get good results in AFC U23 Championship 2020 finals which host Thailand U23 is in Group A alongside rivals Australia, Bahrain and Iraq. The opposing teams are not too strong but if Thailand does not focuse,  Akira Nishino might not keep his seat in Thailand.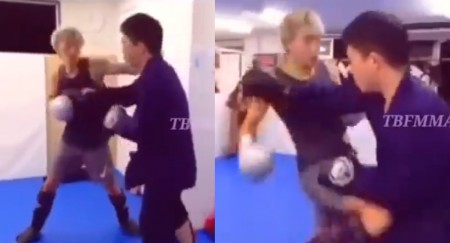 VIDEO: "Huênh hoang" tới lò Kickboxing thách đấu, cao thủ Kungfu biến thành "bao cát"
Một diễn đàn võ thuật tại Việt Nam đã chia sẻ đoạn Clip màn tỷ thí giữa một võ sĩ kickboxing chuyên nghiệp và võ sư cổ truyền.