Park Hang-seo shares before the semi-finals of SEA Games 30th minutes
Thứ năm, 12/12/2019 15:34 (GMT+7)
Coach Park Hang Seo will attend the press conference before the semi-final against Cambodia U22, there will be many questions waiting for the Korean coach about the situation of the U22 Vietnam team.
Coach Park:
- Before the press conference, I want to say that I will speak privately with the Vietnamese media outside the meeting room.
-The match tomorrow with Cambodia is meaningful and very difficult. They took one more day off, so their stamina was better. We will play with all our spirit and energy.
-I don't want to say what happened. Both goalkeepers' mistakes help other players to learn from experience and try to improve more.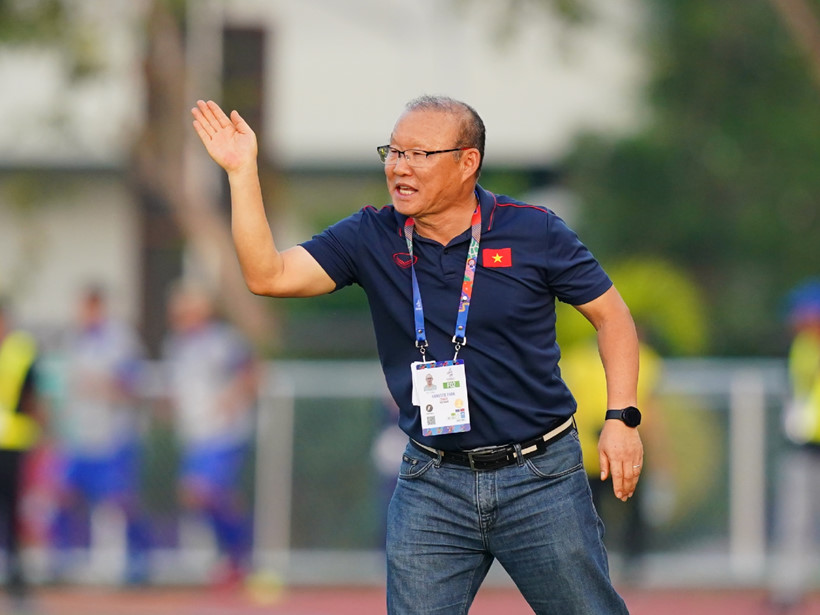 -In Group A all the teams are very strong. They have the advantage of playing less than one match but I don't want to comment any more. I just focus on Cambodia and will try my best.
-Akira Nishino is my friend but also my rival, we should not comment on other coaches' opinion, perspectives.
-I respect Cambodia and never send someone to scout secretly. Vietnamese reporters are very busy with their work, so they don't do it. My assistants came to see and analyzed the matches of the Cambodian team so there was a lot of information, we never sent people to work to shoot secretly. I also suggest that Vietnamese reporters should not do such things.
-I hope the strikers can score goals and Quang Hai can play. It's not easy to change game plan, but we will have to adjust following the current situation. One more thing, Trong Hung can still play.
- Cambodia is a good team with pressing and build-up. They has a number 19 player who plays very well.
Private interview with Vietnamese media:
I know that Vietnamese people love football very much. The media also so often posts news about the team. The Federation and I always try to provide information to supporters. For me, I always try my best to serve you.
-However, Our information about the squad is leaked right after the internal meeting. I think you have a close relationship with insiders, I respect that.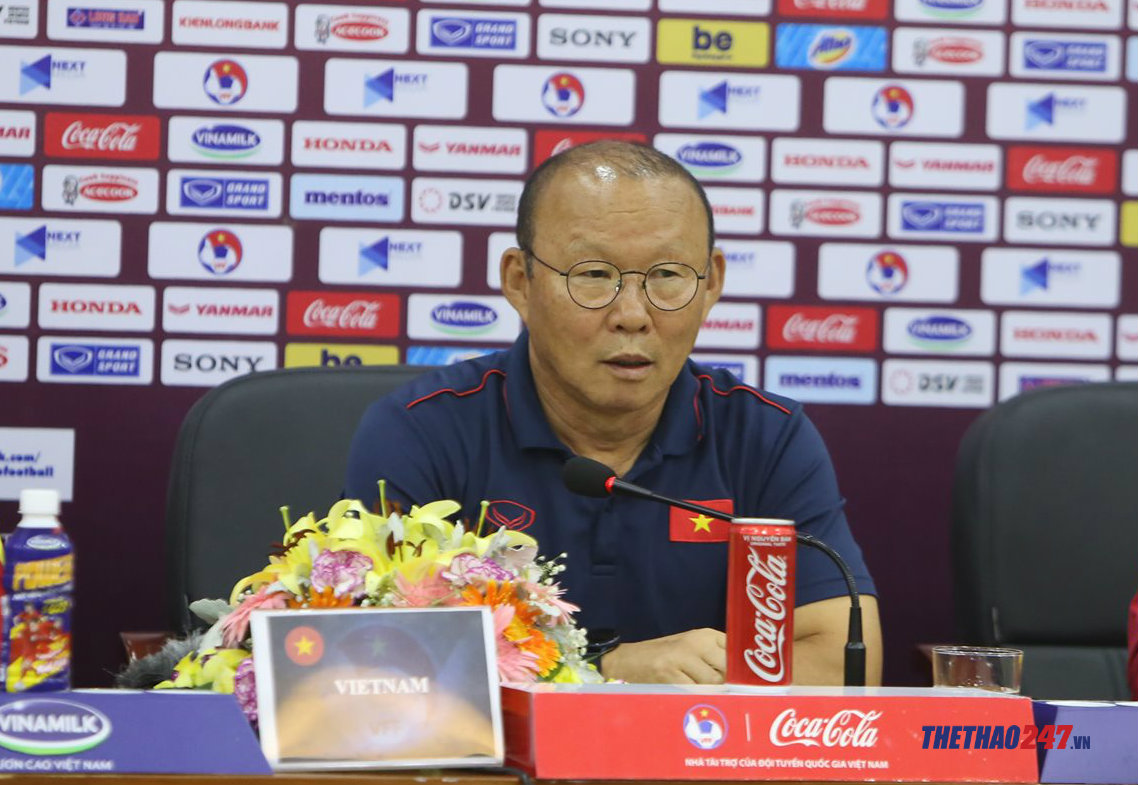 -If the opponent knows that information, they will immediately take it to deal with us. That brings disadvantages for Vietnam. On the contrary, if I know the Cambodian squad, I will have an immediate solution.
-I think the disclosure should be limited. I know the press needs to give information soon but more importantly the team's victory. I hope you keep it a secret until the game starts. That information is very important.
- Now the players are exhausted physically, they only fight with their highest determination.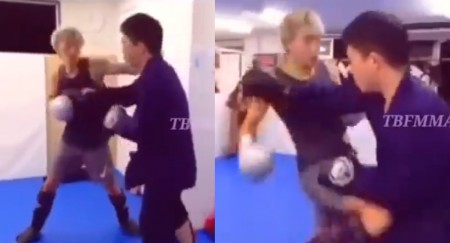 VIDEO: "Huênh hoang" tới lò Kickboxing thách đấu, cao thủ Kungfu biến thành "bao cát"
Một diễn đàn võ thuật tại Việt Nam đã chia sẻ đoạn Clip màn tỷ thí giữa một võ sĩ kickboxing chuyên nghiệp và võ sư cổ truyền.