Tien Linh: 'Many are under presure to take penalty kick, but not me'
Thứ năm, 12/12/2019 19:45 (GMT+7)
Forward Tien Linh shares that he is very confident to score the penalty goal, sealing a 2-2 draw for Vietnam in SEA Games 30 men's football.
Speaking after the U22 Vietnam vs Thailand draw, Vietnamese forward Tien Linh shared that the game was tough but the whole team tried their best.
"The match today is tough for us. Our strength has not recovered after the Tuesday match. We conceded 2 goals but the team spirit was still high. We did our best."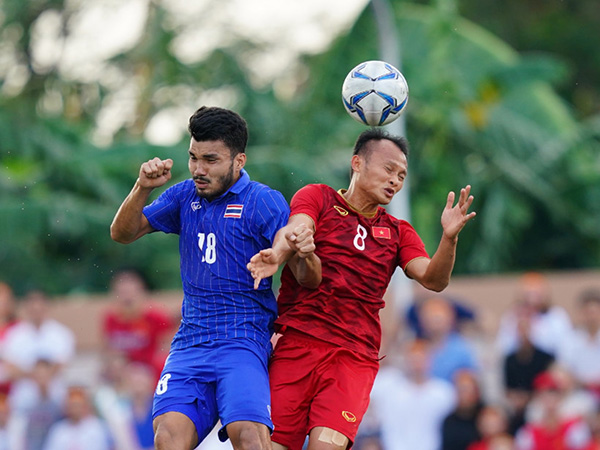 Tien Linh also revealed coach Park's encounragement during the break. The whole team followed his direction.
Regarding his own performance, Tien Linh said that he still needs to improve more as he still missed a few unfortunate situations. The pressure of being led and the failed shot of Tan Sinh did not affect him much:
"Actually, I am very confident in that situation. Other players may have a weak mentality in front of penalty shot."
The draw to Thailand's U22 helped Vietnam U22 advance to the semi-finals of the SEA Games 30 with the top position in Group B.
The next opponent of Park Hang-seo is Cambodia - the team has a long day off
"A day of rest cannot fully restore the health of the team. But the spirit of the Vietnamese team is always ready to face every opponent," said Tien Linh.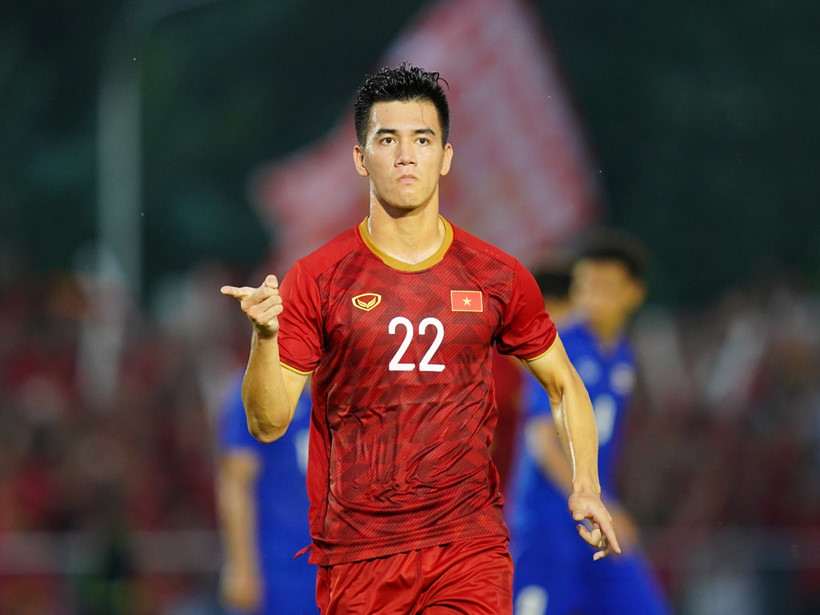 Assessing Cambodia, Tien Linh said: "Cambodia is young and plays well. Getting used to playing on artificial turf also gives them a lot of advantages. I think they are a very formidable team."
VIDEO: "Huênh hoang" tới lò Kickboxing thách đấu, cao thủ Kungfu biến thành "bao cát"
Một diễn đàn võ thuật tại Việt Nam đã chia sẻ đoạn Clip màn tỷ thí giữa một võ sĩ kickboxing chuyên nghiệp và võ sư cổ truyền.
Cập nhật lúc: 10:40:16 24/05/2022