Indonesia coach: It will be a hard game for Vietnam
Thứ tư, 16/10/2019 18:30 (GMT+7)
Indonesia coach Simon McMenemy has warned that he will make Tuesday's World Cup 2022 qualifier a big challenge for Vietnam.
McMenemy told a press briefing on Monday that playing against Vietnam is very challenging but his team will fight with their solidarity. Vietnam is in high spirit after winning Malaysia while Indonesia just came back from the UAE after a long flight, he said. The players' optimism and desire to win will make Vietnam struggle, said McMenemy.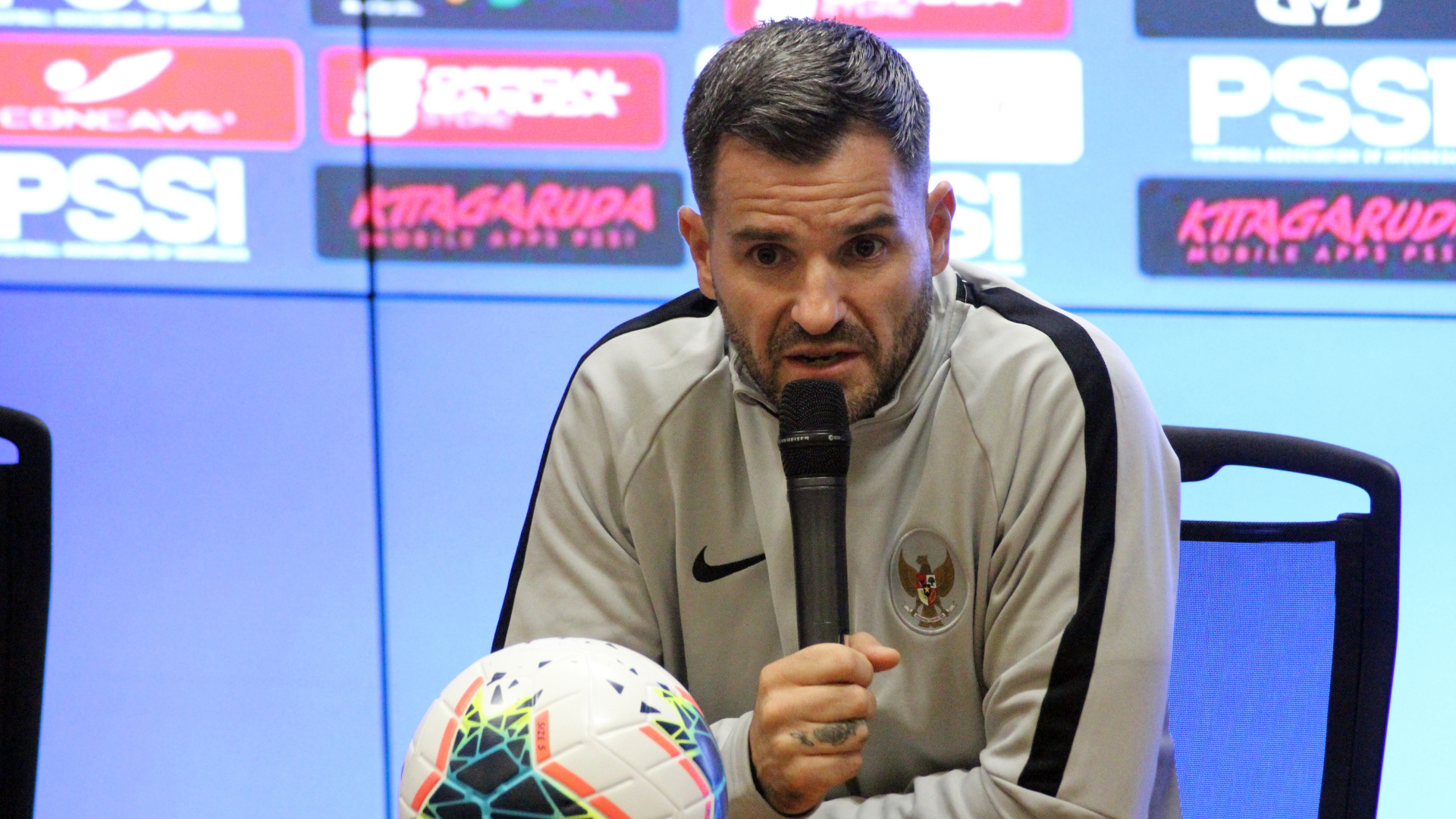 The Scottish coach who worked with Vietnam's Dong Tam Long An club in 2011 said he has an understanding of Vietnamese football, including its strengths and weaknesses. Despite a strong record against Vietnam, the upcoming match will be a difficult task for Indonesia, McMenemy admitted.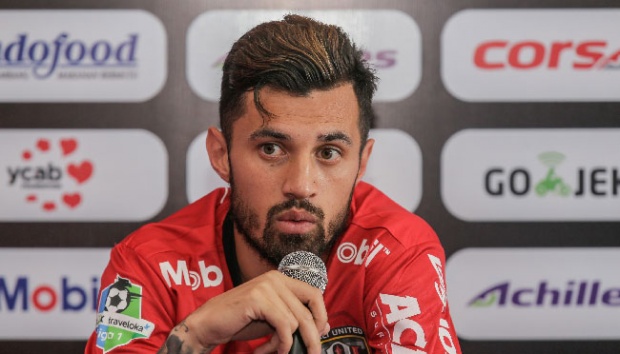 Vietnam's style was predictable in 2010 but it has changed remarkably over the past 3 or 4 years, he said, adding that he's impressed by the progress and that Vietnam has produced an excellent generation of players.
Vietnam will take on Indonesia at Kapten I Wayan Dipta stadium in Bali on Tuesday.
VIDEO: "Huênh hoang" tới lò Kickboxing thách đấu, cao thủ Kungfu biến thành "bao cát"
Một diễn đàn võ thuật tại Việt Nam đã chia sẻ đoạn Clip màn tỷ thí giữa một võ sĩ kickboxing chuyên nghiệp và võ sư cổ truyền.