Coach Kiatisak: 'I cant believe Vietnam crowns the SEA Games Championship that quick'
Thứ bảy, 14/12/2019 09:44 (GMT+7)
Kiatisuk admits that he is quite surprised by Vietnam's success this soon in both AFF Cup 2018 and SEA Games 30th.
Football legend Kiatisuk once said that 'Vietnam needs 10 years to catch up with Thailand' yet the Thailand former coach admits that he was wrong.
Speaking in the Matichon, Kiatisuk said he was surprised as Vietnam get success in many levels both in the national team and the youth team.
"I am not surprised by Vietnam's success because they have been preparing for this in 10 years. But I have to say that their success comes quicker than I thought.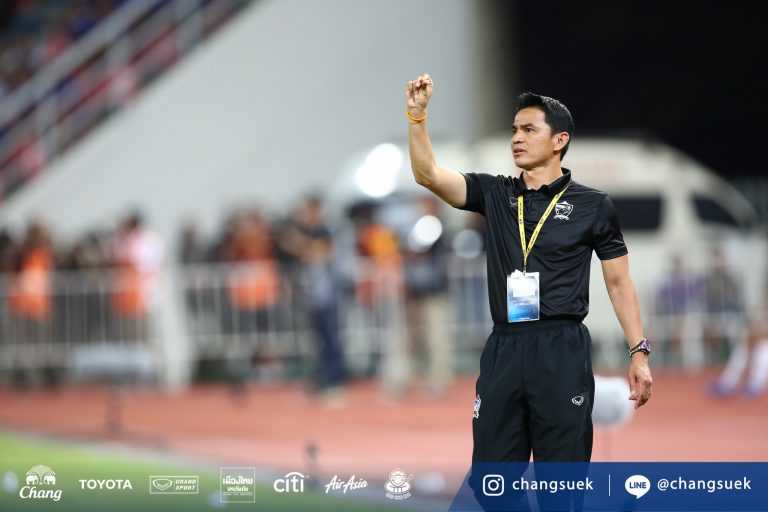 When I managed Thailand national team. I thought it would take them 10 years but in fact, they need only 6-7 years to get the AFF Cup championship and SEA Games 30. Vietnam main players only ages 22-23 years old," said Kiatisuk.
Thai Zico, however, stressed that U22 Vietnam is still not stronger than Thailand and believes Thailand will soon come back stronger.
"Vietnam is the new champions but It could be said that Thailand is weaker. In the group stage, Vietnam could not defeat Thailand, we sould have won that match. I praise Thailand for their performance in this SEA Games edition.
We still have many talented players with potentials. Thailand should overcome their failure in SEA Games and prepare for the next goal," Kiatisuk added.
The saying 'Vietnam needs 10 years to catch up with Thailand' was given by coach Kiatisak after U23 Vietnam won the AFC U23 Championship 2018 runner-up.
However, since the speech of 'Zico Thai', Vietnamese football has continuously achieved great successes, such as reaching the Top 4 Asiad 2018, AFF Cup 2018, Top 8 Asian Cup 2019, King's Cup runner-up 2019 and SEA Games Champion 30.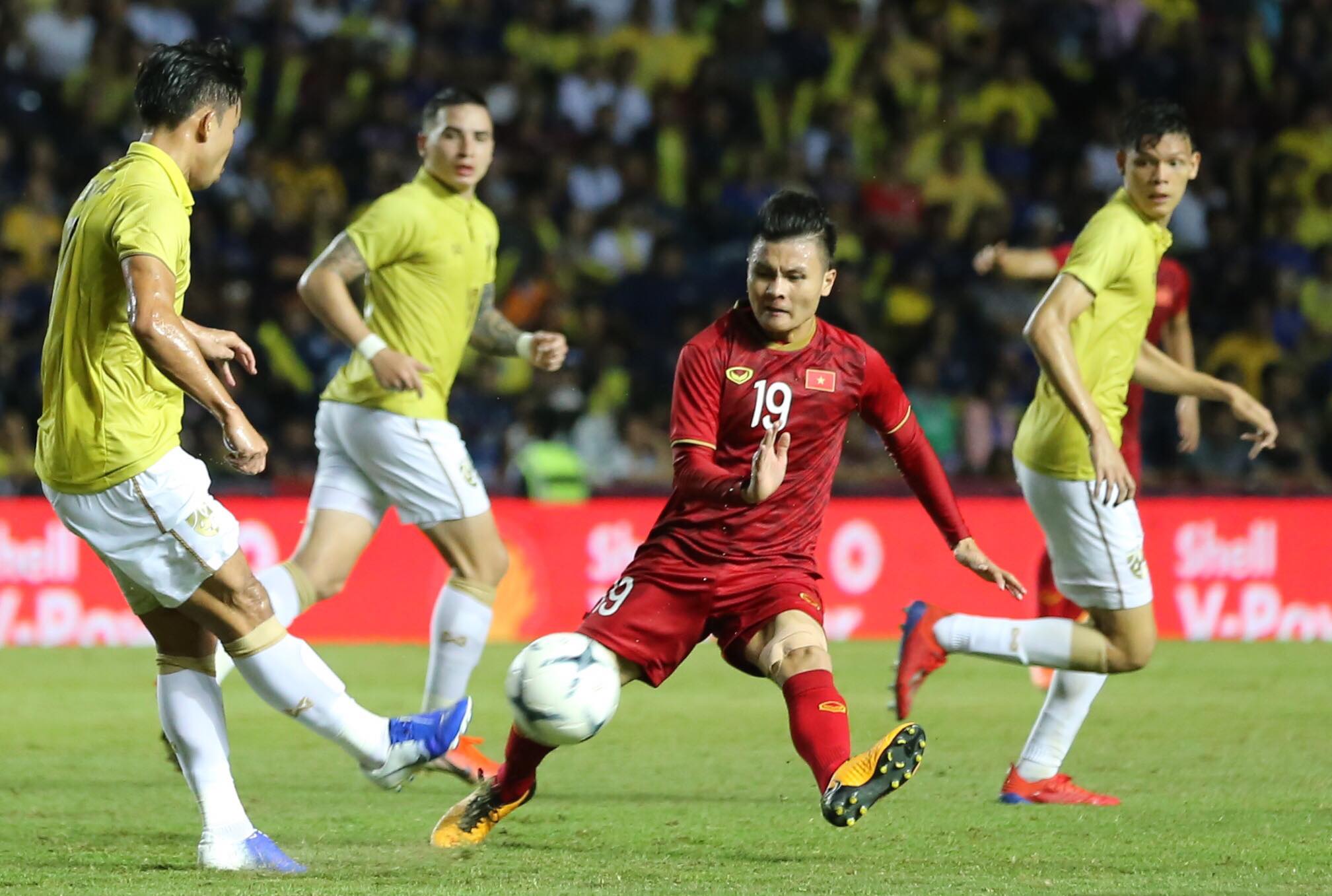 Even Park Hang-seo's army defeated Thailand at King's Cup 2019. In the AFC U23 Championship 2020 qualifiers, U23 Vietnam also thrashed Thailand U23 with a score of 4-0, forcing 'Elephant War' have to attend the finals with the  ticket as the hosts.
VIDEO: "Huênh hoang" tới lò Kickboxing thách đấu, cao thủ Kungfu biến thành "bao cát"
Một diễn đàn võ thuật tại Việt Nam đã chia sẻ đoạn Clip màn tỷ thí giữa một võ sĩ kickboxing chuyên nghiệp và võ sư cổ truyền.