Breaking: Ho Chi Minh city FC reachs signs contract with Cong Phuong
Thứ hai, 23/12/2019 09:34 (GMT+7)
Goalkeeper Dang Van Lam summons with Muangthong United to prepare for the Thai League 2020.
HAGL president Doan nguyen Duc confirmed that V-League runner-up Ho Chi Minh FC is eyeing Cong Phuong and he also agrees with this.
"I helps HCMC contact Sint-Truidense to get Cong Phuong's service. I accept to get this deal. I don't interfere in their agreements, and contract value," said HAGL president.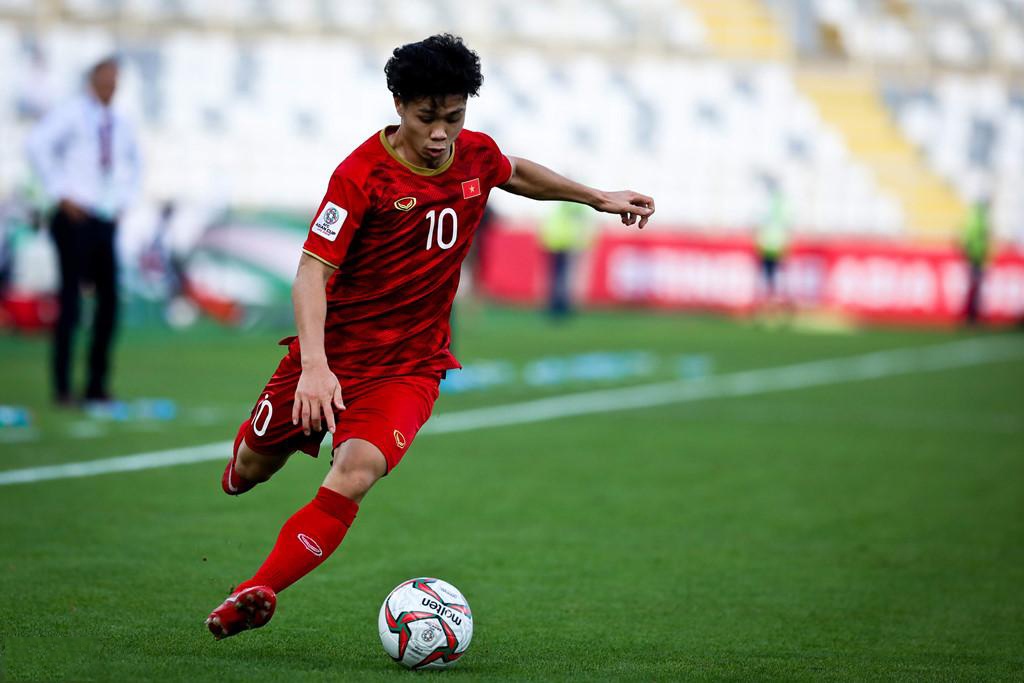 Accordingly, HCMC has successfully negotiated with Sint-Truidense on Cong Phuong's case. It is expected that Ho Chi Minh will announce the contract this week.
This might benificery both Cong Phuong and HCMC FC, which save Cong Phuong;s career. Cong Phuong will be a quality player in the attack of HCMC FC in the next season.
Earlier, HCMC FC signed contract with Bui Tien Dung. Besides, thay brings back two HAGL players Duc Luong and Van Son and SHB Da Nang's Vo Huy Toan. Coach Chung Hae-soung added strength and conditioning coach Javier Lobo and professional coach Lee Jung-soo to the coaching staff.
VIDEO: "Huênh hoang" tới lò Kickboxing thách đấu, cao thủ Kungfu biến thành "bao cát"
Một diễn đàn võ thuật tại Việt Nam đã chia sẻ đoạn Clip màn tỷ thí giữa một võ sĩ kickboxing chuyên nghiệp và võ sư cổ truyền.