Dang Van Lam back to training to prepare for Thai League 2020
Thứ sáu, 27/12/2019 12:00 (GMT+7)
Goalkeeper Dang Van Lam summons with Muangthong United to prepare for the Thai League 2020.
After a short break with his family in Russia, goalkeeper Dang Van Lam is back to training with Muang Thong United on Dec 20.
In the first training day, Van Lam mainly performs light exercises to regain his sense of the ball after a period of rest. The coaching team and the executive beard also shared and encouraged the team before the new season begin. Muangthong United's goal next year is winning the Thai League 2020.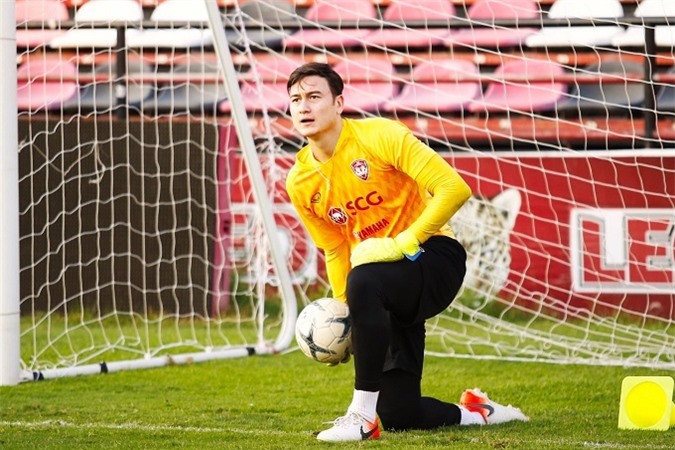 Besides, Van Lam also had a special meeting with Theerathon Bunmathan - who has just won the J-League 1 championship and was voted the Player of the Year in Thailand. Before achieving this success, the left-back of the Thai team was under Muangthong United.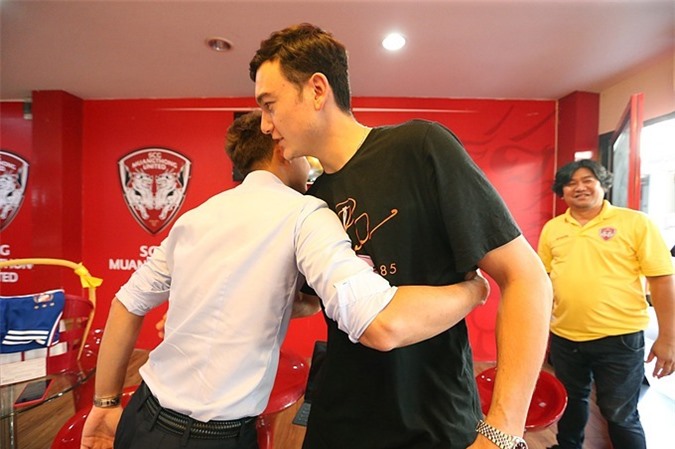 During the meeting, the two were friendly and happy to see each other. Only a month ago, Theerathon had lost to Van Lam on penalties, making Thailand unable to get three points.
Van Lam had a successful first season in Thai League 2019. After a difficult time due to unfamiliarity with the new playing environment, the Vietnamese-Russian goalkeeper gradually regained his form and became one of the best players in the club. This helps the team from the relagation zone at the beginning of the season to jump to the fifth place.
VIDEO: "Huênh hoang" tới lò Kickboxing thách đấu, cao thủ Kungfu biến thành "bao cát"
Một diễn đàn võ thuật tại Việt Nam đã chia sẻ đoạn Clip màn tỷ thí giữa một võ sĩ kickboxing chuyên nghiệp và võ sư cổ truyền.
Cập nhật lúc: 10:10:17 24/05/2022