Vietnam's preliminary list for Malaysia battle: Mac Hong Quan is back
Author: Admin
17:30 | 20/09/2019
The Vietnam Football Federation (VFF) has announced the preliminary list of players for the World Cup 2022 qualifier against Malaysia on Sept 10.
SHB Da Nang's midfielder Dang Anh Tuan and winger Vo Huy Toan were named for the first time.
Anh Tuan is nicknamed Vietnamese Xavi for his creativity and is compared to outstanding midfielders Tuan Anh and Xuan Truong.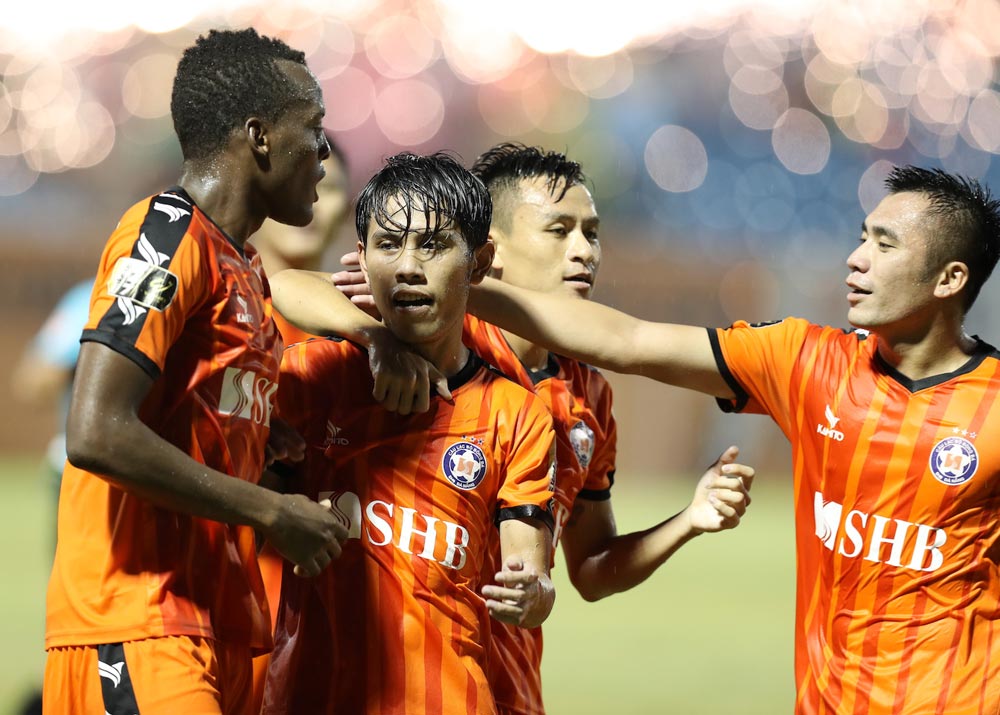 Meanwhile, Huy Toan was a key player of former coach Miura.
The list includes two SLNA players: defender Xuan Manh and goalie Nguyen Manh. Xuan Manh was coach Park Hang-Seo's favorite player before he suffered a serious injury.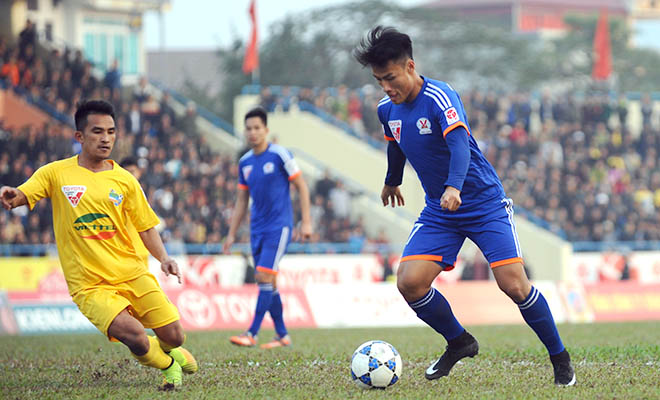 Park's decision to call up Mac Hong Quan this time was a surprise because the Than Quang Ninh midfielder had been ignored several times.
Besides Nguyen Huu Tuan, Ho Chi Minh City FC sent two more players  to the national team: midfielder Ngo Hoang Thinh, and left back Nguyen Cong Thanh.
Six HAGL players were named this time, including newcomer A Hoang.
Vietnam's preliminary squad list: