Thailand aims at trampling Laos in group B
Author: Admin
11:00 | 05/12/2019
The quest for a place in the semis of this SEA Games edition of the reigning champs Thailand's men football will depend on many factors, some of which might beyond their reach.
The War Elephants takes on Laos on Tuesday, which they are the favorites to win easily.
However, it will be the upshot of their last group battle with arch-rivals Vietnam on Thursday which will prove decisive.
Thailand is ranked second on the table with 6 points from three matches, followed by Indonesia who are less goal difference. Vietnam tops group B with 9 points alongwith the top two teams advancing to the next round.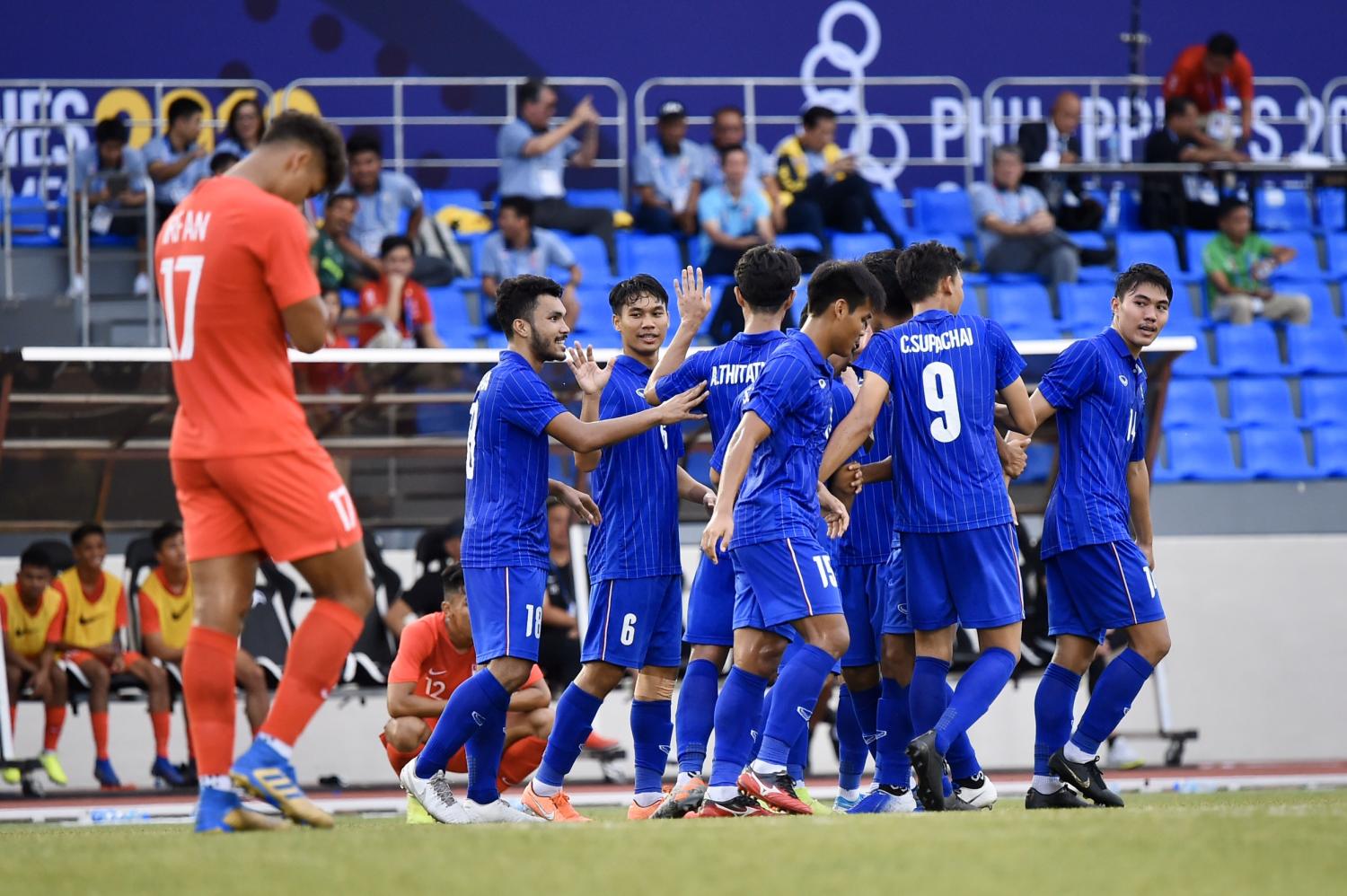 However, the Thais chance is becoming narrower as Indonesians are scheduled to play two last matches against underdogs Brunei (Tuesday) and Laos( Thursday)
This leaves Thailand with no margins for errorm making it imperative for them to win their both remianing group games and hope that Indonesia either slips up or fails to better their goal difference.
Thailand manager Akira Nishino confired on Monday training session:
"The number of goals are very important but we have to check the fitness of our players first," said Nishino.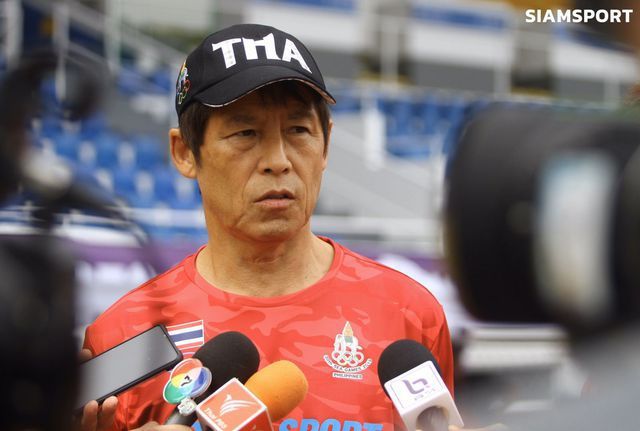 "We have to focus on winning the game against Laos first and then think about the number of goals."
Nishino, who was at the venue to witness Vietnam pull off a 2-1 victory over Indonesia with a last-gasp goal on Sunday, added: "The Vietnamese have variety in their attack and their teamwork is also very good. Their style is very similar to that of their senior national team. In fact, it would come down to how well-prepared we are for the match against Vietnam."