Park Hang-seo: Vietnam U22's victory doesn't signify anything
Author: Admin
14:27 | 09/09/2019
Coach Park Hang-seo has praised Vietnam U22's win against China on Sunday, but measured his words in light of the circumstances of the victory.
"I am glad that our team's performance went beyond my expectations," Park said at a press conference after the match.
"But the result doesn't tell us anything. China U22 didn't play with their strongest men, who are currently overseas. China U22, coached by veteran Guus Hiddink, will be stronger at the AFC U23 Championship 2020," added Park.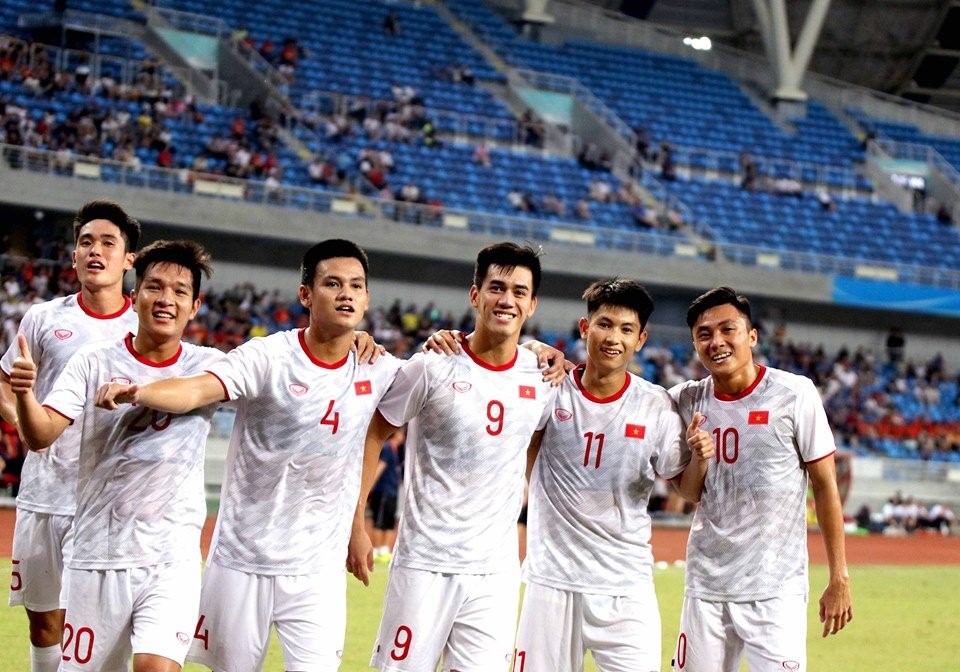 Guus Hiddink is well known for having taken South Korea to the semifinals of the 2002 World Cup. Park Hang-seo was Hiddink's assistant during that tournament.
Sunday's match was part of Park's preparations for the 30th SEA Games in the Philippines later this year, and the AFC U23 championship 2020.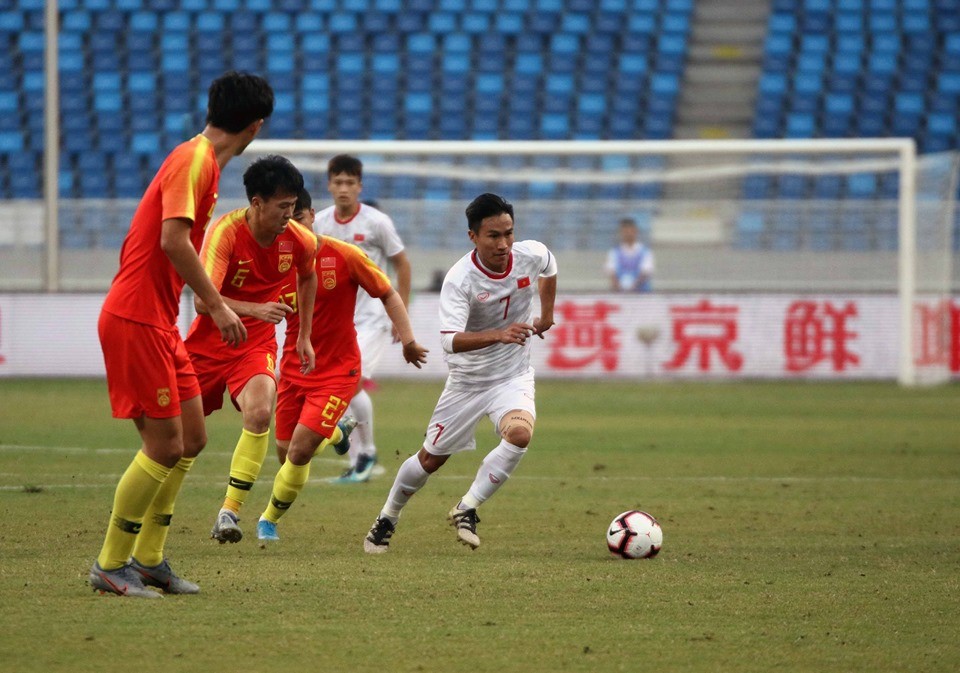 The  visiting Vietnam U22 dominated the game, with 2 goals scored by striker Tien Linh.
Park Hang-seo is set to travel to Indonesia to scout the game between Thailand and Indonesia scheduled for Tuesday, while his assistant Lee Young-jin will visit Bukit Jalil for the confrontation between Malaysia and the UAE.
These two matches are part of the Group G World Cup 2022 qualifiers.
Vietnam will take on Malaysia in Hanoi next month.