Park Hang-seo announces August call-ups schedule for U22 Vietnam
Thứ tư, 07/08/2019 09:26 (GMT+7)
U22 Vietnam will have 2 more short call-ups in this August to prepare for SEA Games 30th.
Vietnam head coach is planning to summon 30-man list in each rally in August. The first rally is from Aug 5 to Aug 9, the second is Aug 12 to Aug 15 at PVF training center.
Despite the tight schedule, U22 players are still able to play for their teams in V-League round 20 and round 17 V-League 2.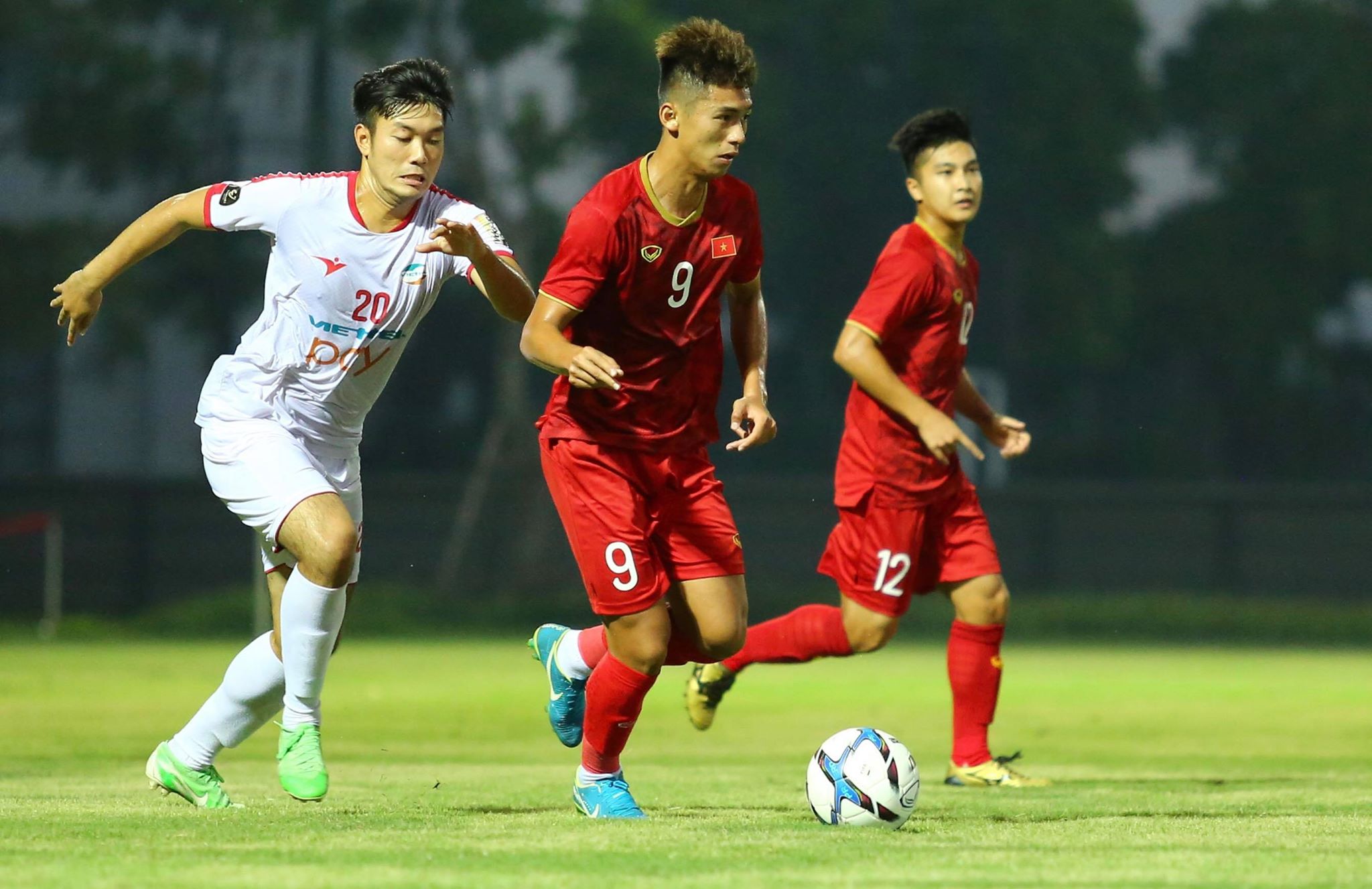 In the last July, Vietnam NT's short summon was said to be helpful as coach Park focused on seeking new faces, who are not usually played. The plan was all supported by experts since it would boost players confidents as well as find new talent for U22 Vietnam to replace those being the pillar of the national team.
Of the notable names, Martin Lo, Trieu Viet Hung, Nguyen Trong Hung are the most impressive players, who will be considered for the challenge in SEA Games 30th.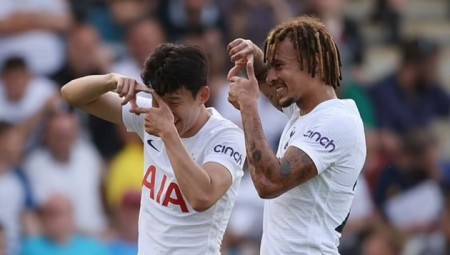 VIDEO: Không cần Harry Kane, Son Heung Min tỏa sáng giúp Tottenham đại thắng
Tottenham có trận giao hữu với Colchester. Dù không có sự xuất hiện của trụ cột Harry Kane tuy nhiên ngôi sao Son Heung Min vẫn đủ khả năng lĩnh xướng hàng công Spurs với 1 bàn thắng và 1 kiến tạo.