Even with Cong Phuong, U21 Sint-Truidense loses to Anderlecht
Author: Admin
16:06 | 31/10/2019
Cong Phuong got off the bench in the second half, but he could not help U21 Sint-Truidense avoid a loss to U21 Anderlecht.
Cong Phuong has played for the youth team of Sint-Truidense in 4 out of 6 matches logging more than 300 minutes on the pitch. Against U21 Anderlecht, Cong Phuong and Korean Lee Seung-woo both played in the second half but neither of them has found a slot on Sint-Truidense's first team.
Playing on the youth team will help them keep in form.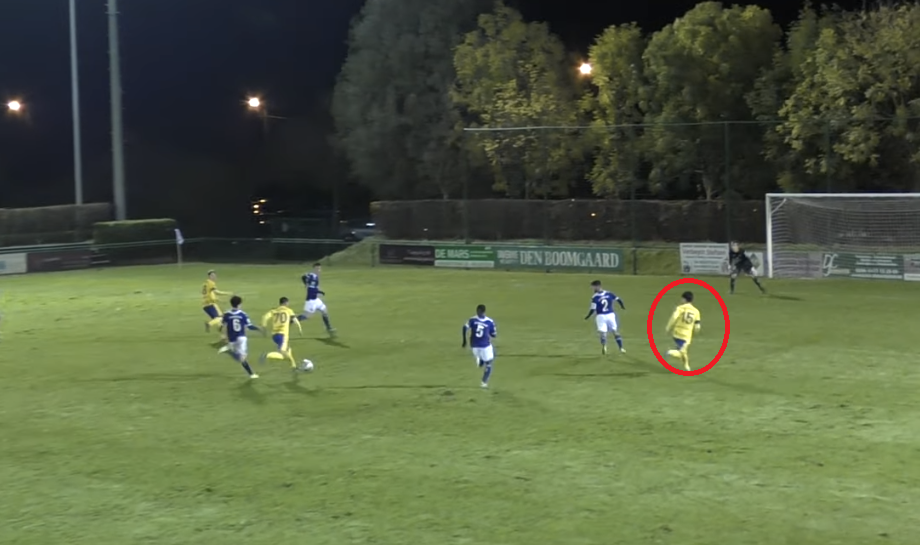 Anderlecht took a 2-1 lead in the first half. Sint-Truidense, hoping to turn the game around, sent in Cong Phuong in the second half to bolster the attack.
Phuong played well dribbling skillfully and feeding the ball to Lee Seung-woo, but the South Korean player missed his chance.
Phuong had a good opportunity in the final minutes to score for Sint-Truidense. He received the ball from his teammate, head to head against the opposing goalkeeper, but failed to score.
The game ended 4-1 for Anderlecht. Despite the loss, Cong Phuong's regular performance may have earned him additional trust from coach Marc Brys.
ĐÔNG NHI BỊ TỐ HÁT NHÉP "NHẠC MỘT ĐẰNG KHẨU HÌNH MIỆNG MỘT NẺO"