Cong Phuong will stay in Sint-Truiden until his contract ends: HAGL boss
Author: Admin
10:39 | 28/10/2019
Hoang Anh Gia Lai (HAGL) Chairman Doan Nguyen Duc has rejected the possibility of bringing back striker Nguyen Cong Phuong from Belgian club Sint- Truiden as soon as possible.
Phuong has been almost abandoned since he joined Sint-Truiden several months ago. He played only 20 minutes in the match against Club Brugge and spent most of the time on the bench.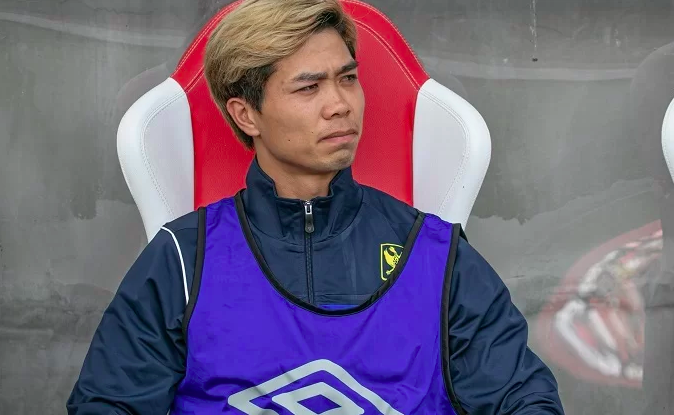 "We are not in the position to decide whether Cong Phuong will come back or stay. We have to respect his contract with Sint-Truiden," Mr. Duc said.
HAGL manager Lee Tae-hoon told a recent post-match press briefing that he wants Cong Phuong to be back.
It may not be the right time to bring back Cong Phuong to HAGL as the 2019 V-League ended and the new season will not kick off until March next year. Phuong's contract with Sint-Truiden will end in May, 2020.
Although Cong Phuong is sidelined in Sint-Truiden, experiences in European football will remarkably benefit his career, insiders said.