Cong Phuong in, Sint-Truidense loses to OH Leuven
Author: Admin
16:39 | 13/11/2019
Cong Phuong was given a start in Sint-Truidense's friendly match against lower-ranked OH Leuven on November 5.
Lee Seung Woo, who is vying for a starting position on  the squad, also started the match.
Sint-Truidense failed to prove their superiority, perhaps because of two of its starters were stale from too much time on the bench.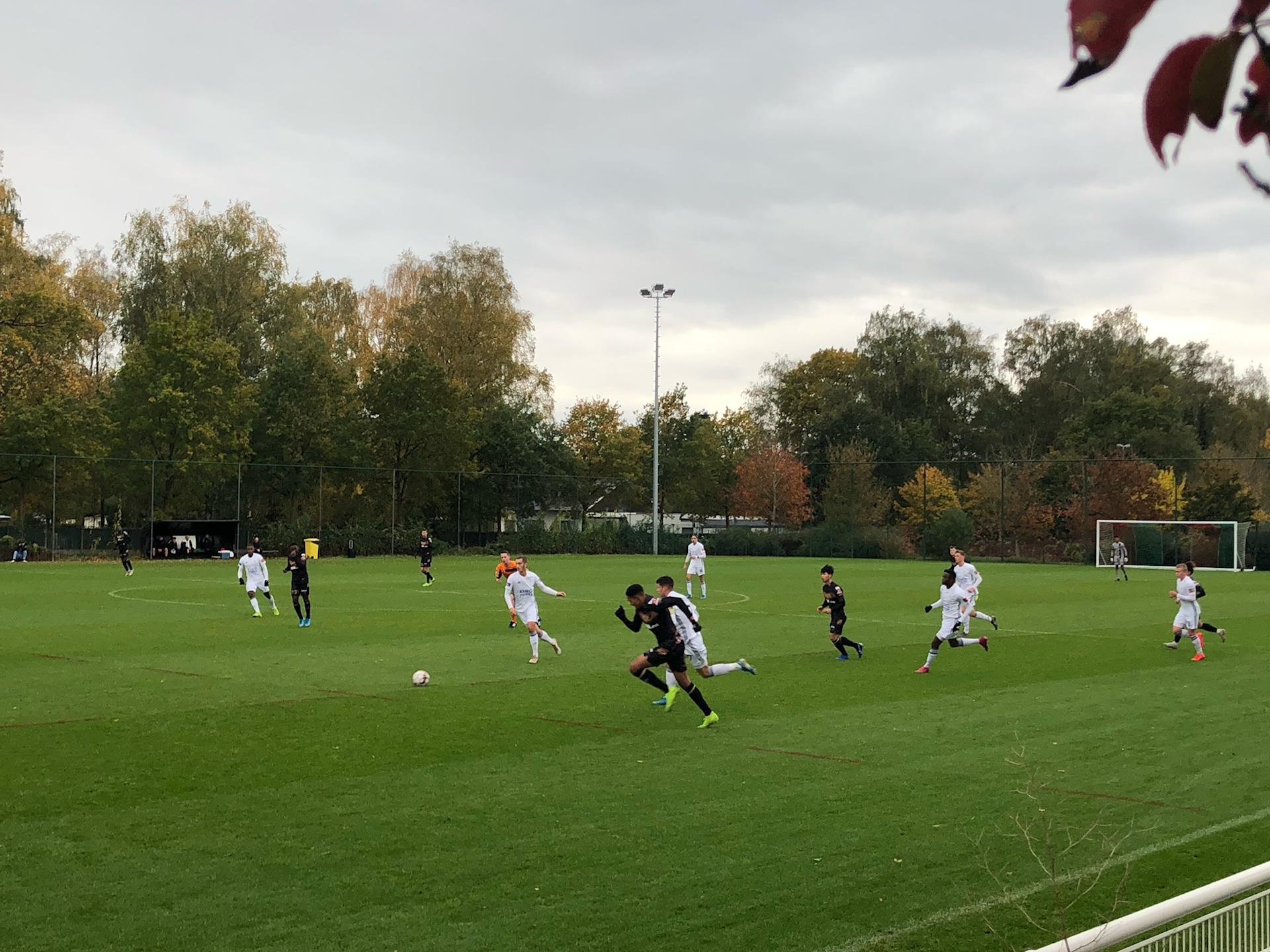 Cong Phuong played 73 minutes before being replaced by Masoudi.  The Vietnamese striker did not perform well and his coordination with teammates was poor. Sint-Truidense's only goal in their 1-2 loss belonged to 19-year-old American midfielder Durkin.
This is the second match in a row that Cong Phuong has played. He also played in a 1-6 defeat for U21 Sint-Truidense. Hopefully, Cong Phuong will get back to the top of his game before returning to Vietnam to play in the 2022 World Cup qualifiers.
Cong Phuong will return home on November 11 to train with Vietnam for a match against the UAE on November 14 and another match against Thailand on November 19.