BREAKING: Tuan Anh takes a trial in La Liga
Author: Admin
16:00 | 13/12/2019
HAGL midfielder Nguyen Tuan Anh is invited to La Liga side Deportivo Alaves to take a 15-day trial.
La Liga club Deportivo Alaves is rumored to invite HAGL midfielder Nguyen Tuan Anh to do trial job in Spain. Accordingly, the trial is set to start in late January or Ferbruary.
A representative of HAGL revealed: "We do not want to publicize this. Currently, Tuan Anh is still in the club's plan to prepare for the new season."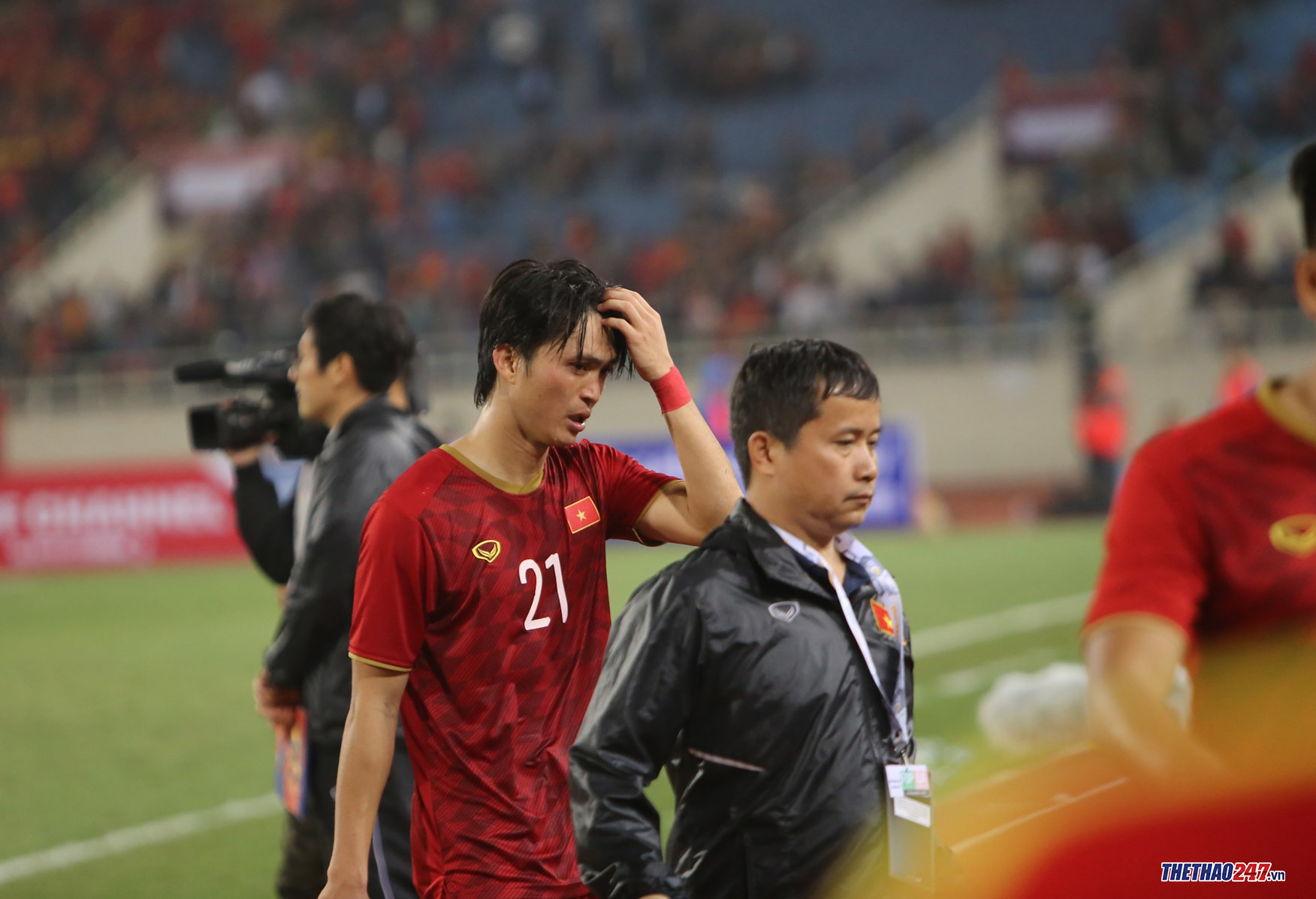 However, Nguyen Tuan Anh reportedly had a meeting with Deportivo Alaves side. The Vietnam midfielder promised to try the job on time.
Deportivo Alaves scouts have watched and were impressed with the performance of Nguyen Tuan Anh in the World Cup Qualifier 2022.
Deportivo Alaves is not a strange name to football fans. The Basque side are currently 15th in La Liga 2019/2020. According to La Liga representative in Vietnam, Alaves is looking to expand the market in Southeast Asia. Therefore, they really want to recruit a player from Vietnam.
This team has also contacted and invited Nguyen Quang Hai to La Liga yet the 19-year-old striker was injured.