Trong Hoang: I cant sleep with the SEA Games gold medal
Author: Admin
11:00 | 13/12/2019
Midfielder Nguyen Trong Hoang is speechless to get the gold medal for the first time in SEA Games 30th.
"This gold medal has been waited for 60 years in SEA Games."
"To me, I am happy with this medal because ten years ago I could not achieve this in the final agaisnt U23 Malaysia in Laos.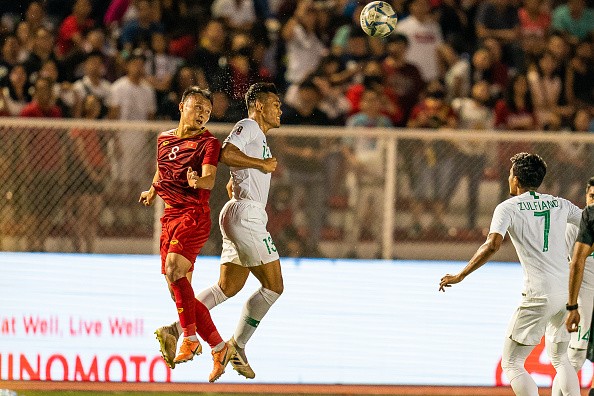 Having achieved many titles with Vietnam but this time is more special because this is what I lack in my collection. When Vietnam crowned the championship in AFF Cup 2018, I slept very well but this time I cant sleep," Tuoi Tre quoted Trong Hoang.
Trong Hoang, alongside Do Hung Dung is 2 overaged players chosen for the U22 Vietnam to conquer in SEA Games 30th.
"When U22 Vietnam is preparing for SEA Games 30th, I didn't think I would be chosen by Park Hang-seo.
But before the second leg quaifier against Thailand in World Cup 2022, Park called me and told me that: "You have to go with me to SEA Games 2019. I need you and Hung Dung to conquer the gold medal in SEA Games with the young players."
"I was surprised first but agreed with him. I am overaged but Park still trusts me so I have no reason to refuse.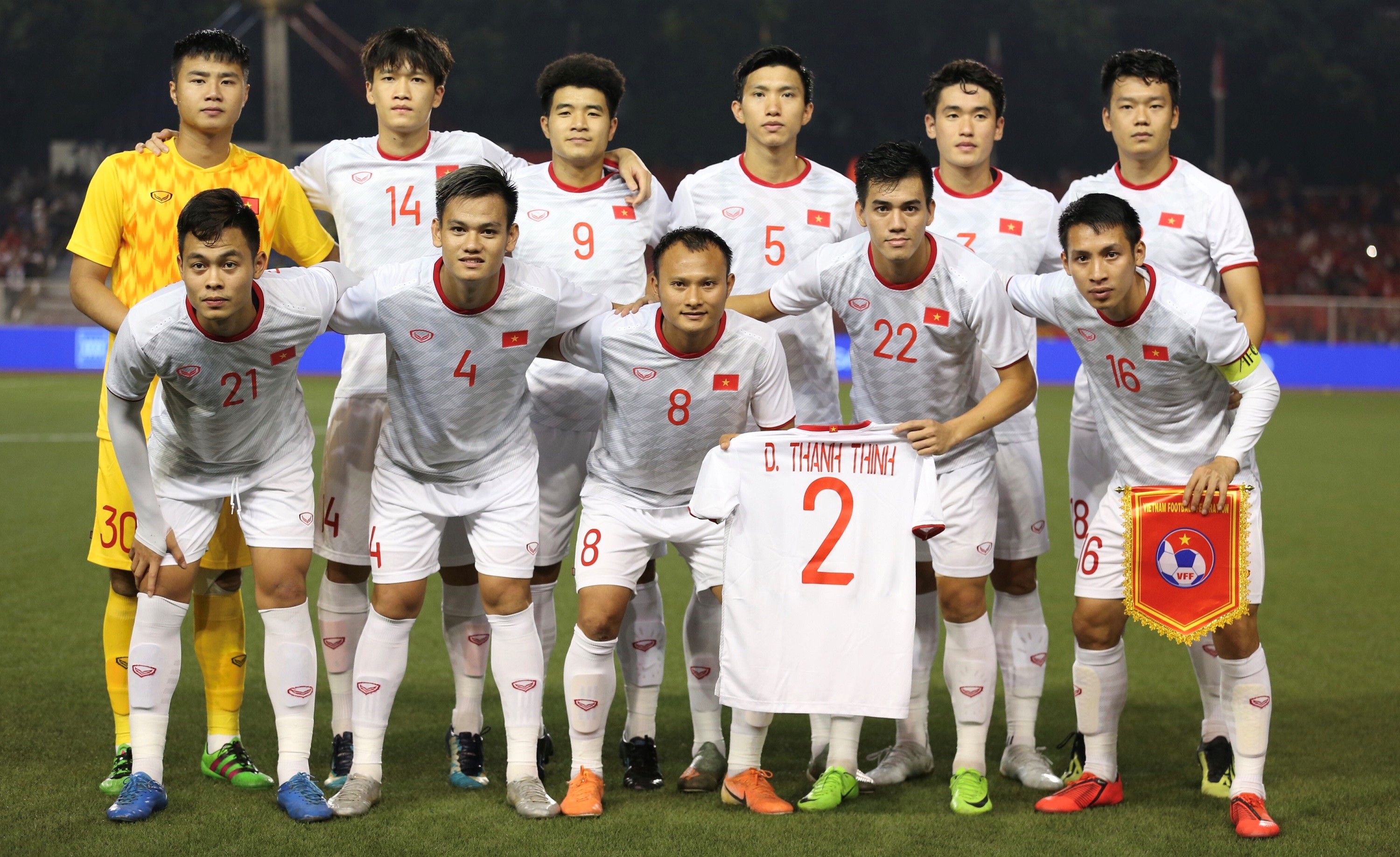 Especially I hope to seek the gold medal that I once failed 10 years ago," Trong Hoang shares.
U22 Vietnam in SEA Games is successful with the gold medal.
There will be many compliments for young men in their twenties such as Hoang Duc, Tan Sinh, Tien Linh for the will and spirit, but the experienced and brave seniors like Trong Hoang, Hung Dung certainly makes us respect these great contributions.