Thailand likely to be dismissed from AFC U23 Championship 2020
Thailand might be out of the AFC U23 Championship 2020 due to unqualified stadiums.
Thai media reported in May that Thailand could lose its right to host the tournament due to substandard facilities. Thai football chief Somyot Poompunmuang then promised to upgrade 4 stadiums: Chiang Mai, Thammasat University, Songkhla, and Rajamangala.
According to Siam Sports, the renovation of Chiang Mai's 700th Anniversary Stadium will certainly miss the deadline.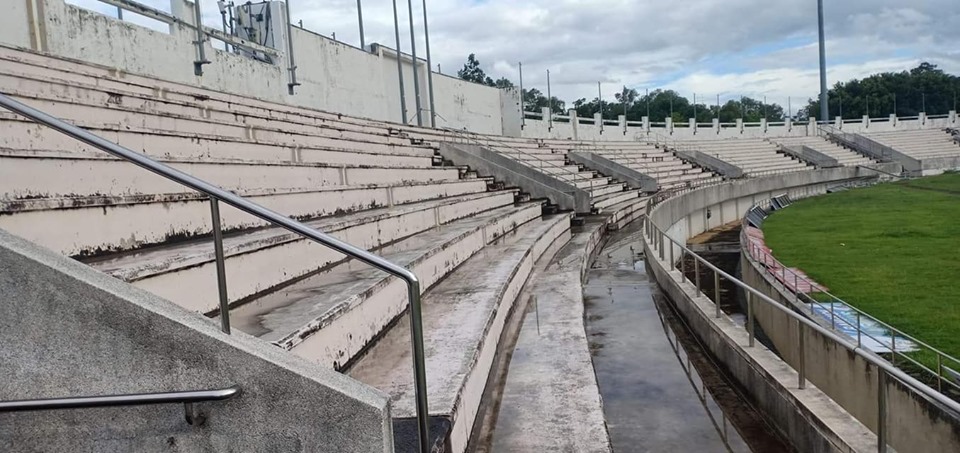 "The contractor has confirmed that the 700th Anniversary Celebration Stadium renovation project will not be completed on time for the U23 Asian Championship in January. We have asked the Football Association of Thailand (FAT) to seek an alternative before the AFC's inspection. But Rajamangala Stadium, the main venue for the opening and closing ceremony, will be available on time," said Kongsad Yodmanee, a member of Sports Authority of Thailand (SAT).
FAT Deputy Secretary General Phatit Suphaphong said the AFC's final inspection will take place on September 24. If the 4 stadiums fail to meet the AFC's requirements, Thailand will be deprived of the right to host the tournament.
In the qualifying round, Thailand U23 was placed in Group K with Vietnam, Indonesia and Brunei. Thailand beat Indonesia and Brunei but suffered a shocking 0-4 defeat to Vietnam.
If Thailand loses its hosting right, it means Thailand U23 will be eliminated from the tournament.