Quang Hai: 'My rehabilitation is going well'
Author: Admin
16:30 | 18/12/2019
Vietnam midfielder Nguyen Quang Hai proves optimistic about his recovery ahead of the AFC U23 Championship 2020 finals.
Right after completing the goal in SEA games 30, Park Hang-seo and U23 Vietnam's 28 players visited South Korea for a 10-day training to prepare for the tournament next year.
Some U23 players, including Quang Hai, Dinh Trong and Trong Hung, are taking private training due to injury.
Trong Hung is the least injured players while Dinh Trong nearly recovers. However, Quang Hai case is the most concerned one, who got thigh muscle tear in the U22 Vietnam vs u22 Singapore match in SEA Games.
Quang Hai, however, proves optimistic about his health and rehabilitation process. Speaking in the training on Dec 15, he said: "I am in the process of recovering from an injury at SEA Games 30. It's going well now. I practice following Dr. Choi Ju-young's lesson plan and I feel good every day.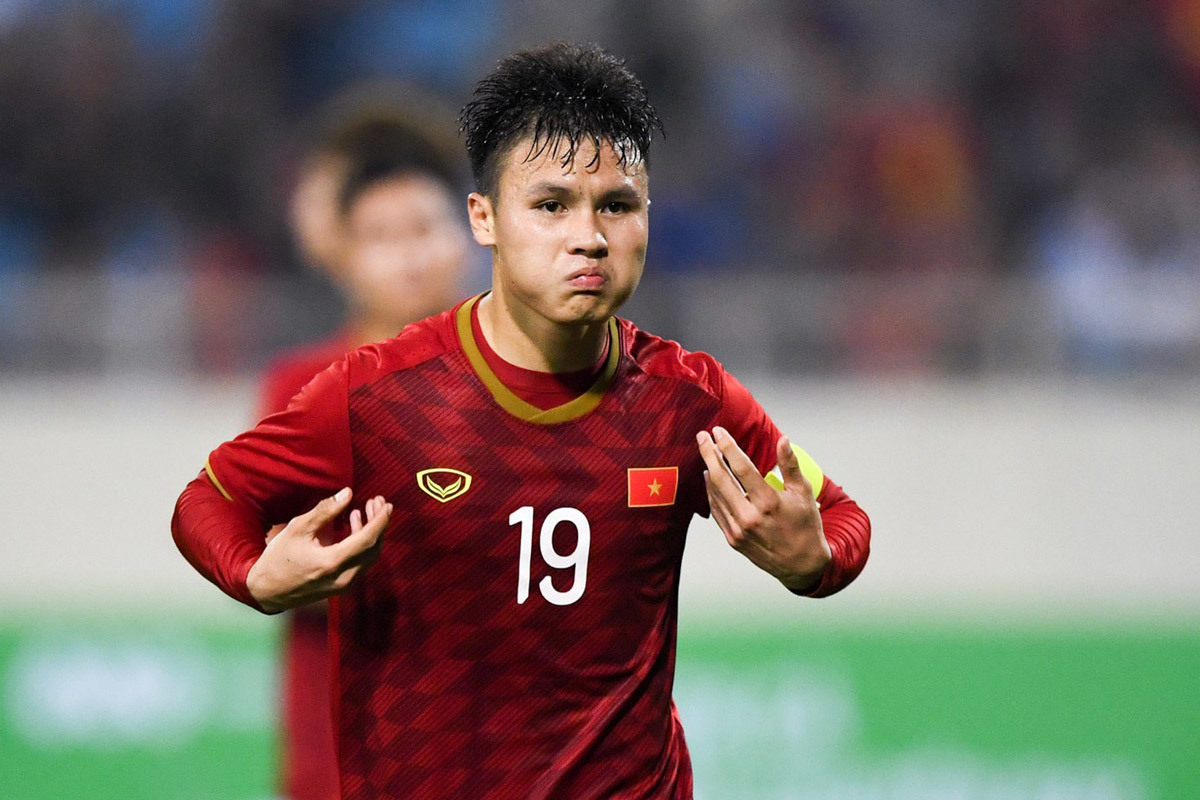 This is the time for the whole team to try to regain their spirits after the stressful SEA Games tournament as well as regain the best physical condition. In Tongyeong, the weather and food are very good, suitable to train for the upcoming tournament ".
Assistant Lee Young-jin also said that Tongyeong (Gyeongsang Province) is a place with the ideal climate and conditions for players to quickly recover after SEA Games with a dense density.
On December 22, U23 Vietnam will return to Ho Chi Minh City and have about 1 more week of training before officially departing for Thailand to attend the AFC U23 Championship 2020 finals.