Quang Hai gets good news prior to AFC U23 Championship 2020 finals
Author: Admin
09:42 | 19/12/2019
Quang Hai shares of his injury before the AFC u23 Championship 2020 final in Thailand.
Quang Hai injury in the SEA Games 30th caused Park a headach as he is indispensable in Park Hang-seo's squad. The player just shared about his injury yesterday afternoon.
"I am recovering well since the injury in the Vietnam vs Singapore match. My injury needs to fully recover before coming back to play. I will follow doctor and fitness coach's direction. Hope that I can get better and join Vietnam in the AFC U23 Championship.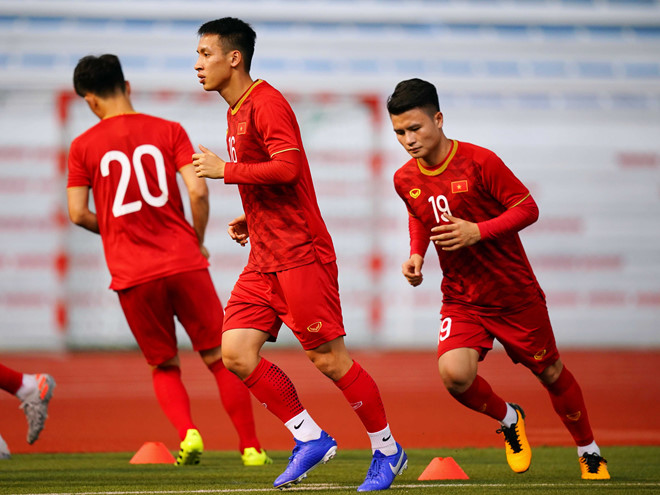 U23 Vietnam, under coach Park's reign, made history by advancing to the final and finished runner-up in the AFC U23 Championship 2018. Many overaged players will not be named. And Vietnam play style will be analyzed by their rivals.
"Our runner-up title in AFC U23 Championship 2018 will make us become the main target of other teams and make our rivals respect us.This will make the situation become more difficult. I don't have much information about other teams but Vietnam will be well-prepared and put effort on it," U22 Vietnam captain affirmed.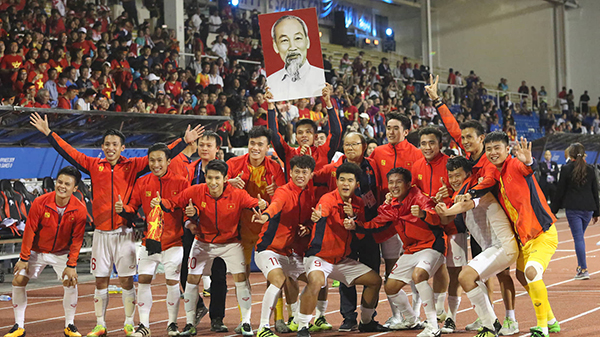 Quang Hai and his teammates in u23 vietnam will not have a long break after SEA Games since they are back to training from today. Park Hang-seo and 28 U23 players will fly to South Korea for training camp prior to AFC U23 Championship 2020.