Park Hang-seo: "The conceded goal to Indonesia was not a problem'
Author: Admin
17:30 | 17/10/2019
Vietnam's head coach said he didn't reproach his team's defensive line failure to prevent a goal from Indonesia last night.
In 70 minutes, Vietnam scored three goals against Indonesia whose  performance has worsened in the World Cup 2022 Qualifiers.
Do Duy Manh found the net in the 26th minute. Que Ngoc Hai doubled the score in the 55th minute, before Nguyen Tien Linh put the ball into the back of Indonesia's net in the 61st minute.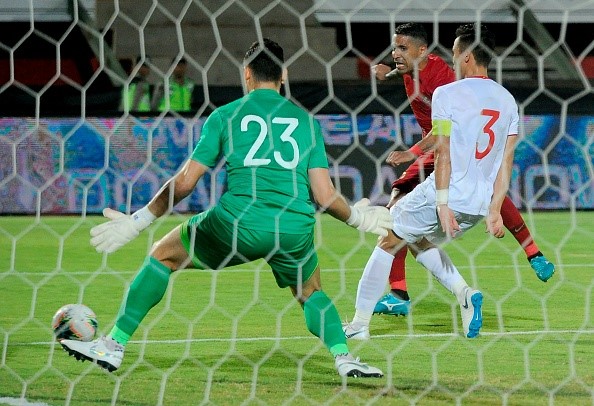 When Vietnam lost their concentration after getting three easy goals, they paid the price by giving up a goal in the 84th minute. Riko Simanjuntak neutralized Que Ngoc Hai,  Bui Tien Dung, and Duy Manh, setting up Irfan Bachdim to score an honor-redeeming goal for Indonesia.
Coach Park didn't scold his players, but did consider goal a mistake.
"You can't predict any thing in football. No one is perfect and mistakes can be made.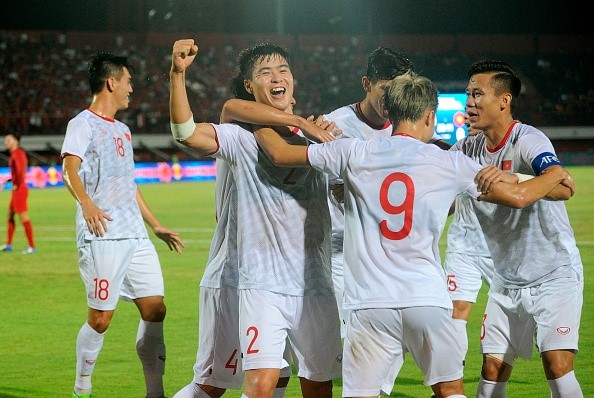 "After this goal, I will analyze the video clip thoroughly and help my players learn from their mistakes. But I don't take that conceded goal seriously," Park told reporters.
UAE and Thailand, with stellar strikers, will be strong rivals in Vietnam's next two matches. Vietnam should strengthen its defense or it  will pay the price.