Indonesia coach rules out stepping down
In the second match of group G at the World Cup 2022 qualifiers, Indonesia was thrashed 0-3 by Thailand.
Simon McMenemy said he did his best and will not resign at fans' demand following the 0-3 loss to Thailand.
McMenemy claimed that the 'War Elephants' is a strong team and he was disappointed with the outcome.
"Thailand is a strong opponent with many J-League players who have the ability to change the game. We managed well in the first 45 minutes but Thailand proved too much in the second half. I am very sad and disappointed with this result," said McMenemy.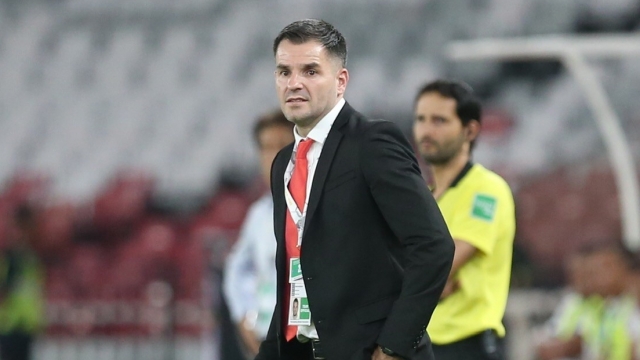 Indonesia coach Simon McMenemy says he will not resign as a result of the 0-3 loss to Thailand.
The defeat was criticized heavily by fans, with many demanding him to step down. However, the Indonesia manager said he would  follow  Football Federation of Indonesia's (PSSI) decision.
"Fans booed and asked me to resign. I tried my best. If the PSSI asks me to step down, I will do so, in the knowledge that coaching is often a high-risk job.
"On behalf of the team, I want to apologize to our Indonesian supporters for the disappointing result. However, it is unacceptable that there are fans who ostracize the national team. Thailand enjoys great fan support, which has made them stronger. I hope everyone will motivate team Indonesia by cheering them on."