Heerenveen coach reveals why Van Hau was sidelined
Author: Admin
14:19 | 21/10/2019
Johnny Jansen explained why he didn't give Van Hau a start in a match last weekend, when SC Heerenveen got 4-2 victory over AZ Alkmaar.
This third consecutive win helps Heerenveen climb to 6th place on the Dutch Top Division's table and earn a ticket for Europe's Champions League next year.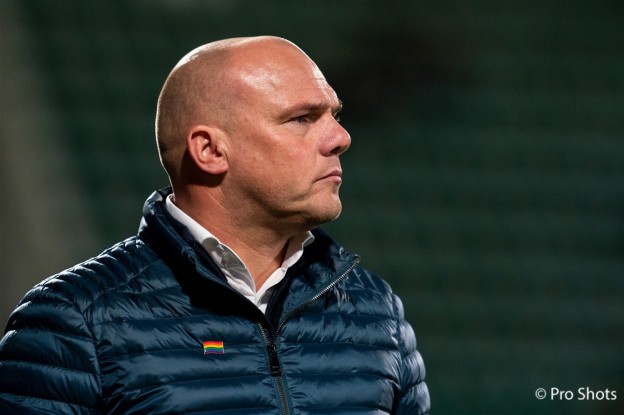 "The whole team did well today. Three in four goals were created from smooth coordination of players. I am happy with the win. This is just the beginning of the season and Heerenveen is progressing day by day although they experienced bad matches earlier," said Jansen.
In the latest match, No.1 defender Woundenberg didn't' perform well as he gave opposing midfielder 7-Stengs- plenty of space to threaten the net.  Coach Jansen was forced to field Ricardo van Rhijin, not Doan Van Hau. The Dutch coach explained his decision:
"On the left wing, we had problems with midfielder Stengs and defender Svensson of AZ Alkmaar. They challenged SC Heerenveen. So I wanted to increase the defense of the home team. In the past few weeks, Ricardo van Rhijin has shown a very good defensive ability. That's why I chose him, not Van Hau."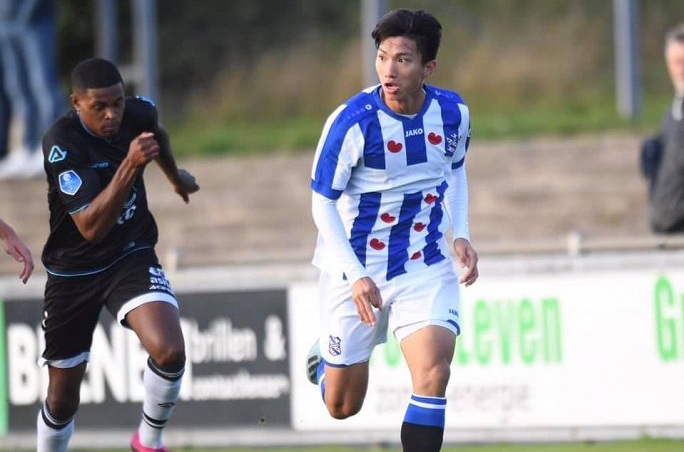 Despite Van Hau's listing in the coach's registered lineup, he has not been fielded for 4 consecutive matches. He currently is not the second choice for the left-back. The 20-year-old defender should work harder to win the trust of coach Johnny Jansen. The season has just begun. There will be a plenty of opportunities waiting for this young player from Vietnam.