OFFICIAL: Doan Van Hau debuts at SG Heevenreen
Thứ năm, 05/09/2019 10:32 (GMT+7)
Young Vietnam defender Doan Van Hau made the move on loan from V.League champs Hanoi FC to debut at SC Heerenveen of the Netherlands on Monday.
Doan Van Hau was pictured undergoing a medical examination before making his official debut at SG Heerenveen. Speaking at a press conference, the 20-year-old defender confirmed his one-year  contract with the Dutch team.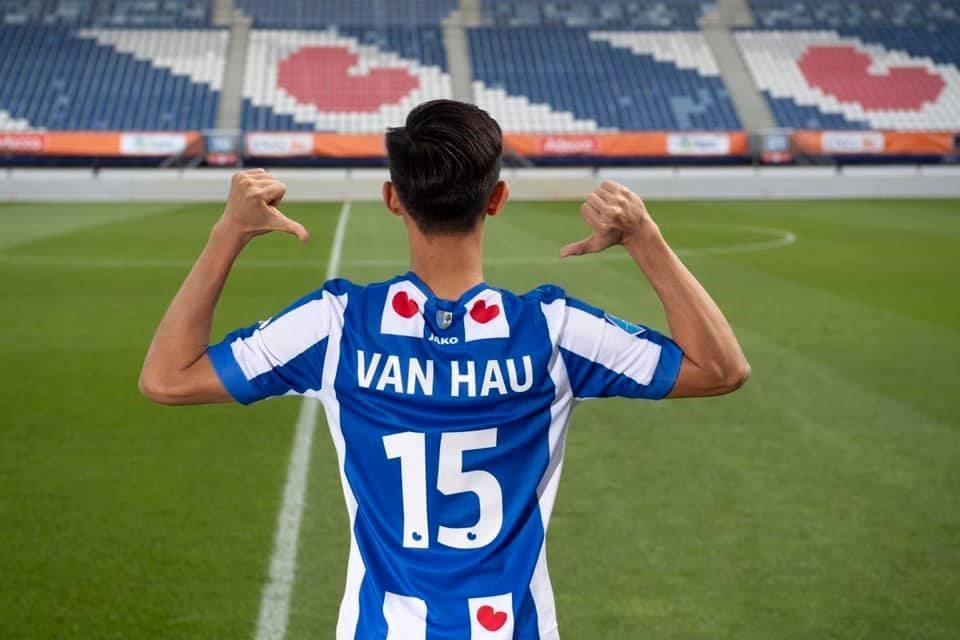 The young defender expressed his excitement for his new club  and set out new goals for his professional career.
"It is such a great honor to play for the Dutch top flight. I will do my best here in order not to disappoint my family and  fans back home", the Hanoi FC player said at the press conference.
"I want Vietnamese football to be better known around the world, as well as talented Vietnamese players and the culture at large. Vietnam always welcomes all of you".
Van Hau will fly back to Vietnam to join the national team, known as the Golden Dragons, to prepare for the matches against Thailand in the 2022 World Cup qualifier at the Thammasat Stadium on September 5.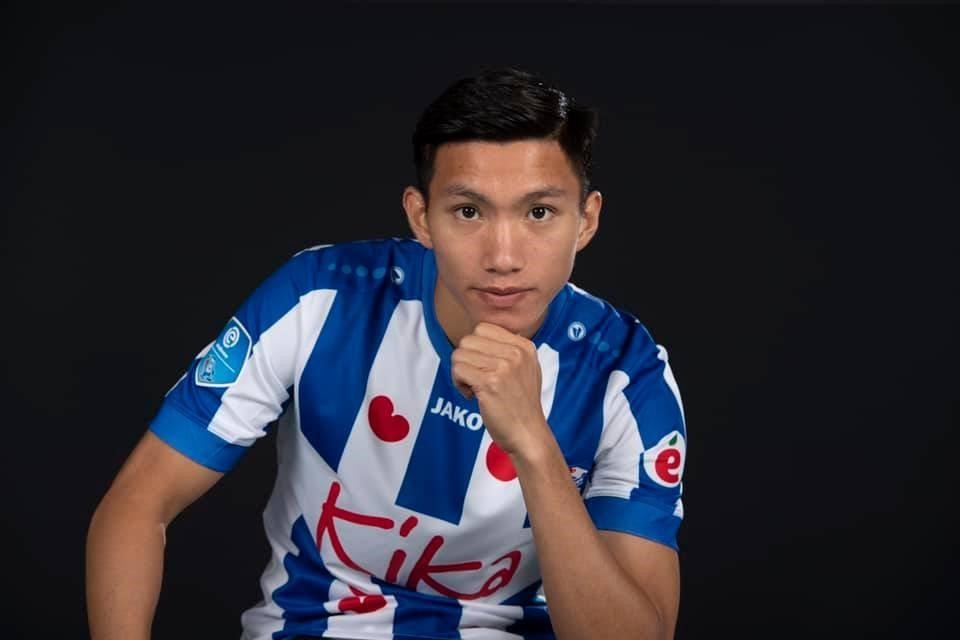 The 24-player roster, including Van Hau,set to face Thailand this week, will be pared down to 23 one day before the match kicks off.
Heerenveen, called the Super Frisians, finished 11th in the Dutch top flight last season — 45 points behind champion AFC Ajax and 42 behind runners-up PSV Eindhoven. The club has previously played in the UEFA Cup/Europa League (last appearance in 2012-13) as well as the UEFA Champions League (in 2000-01).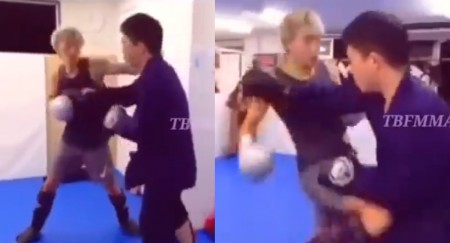 VIDEO: "Huênh hoang" tới lò Kickboxing thách đấu, cao thủ Kungfu biến thành "bao cát"
Một diễn đàn võ thuật tại Việt Nam đã chia sẻ đoạn Clip màn tỷ thí giữa một võ sĩ kickboxing chuyên nghiệp và võ sư cổ truyền.