Thailand to lose key player in crucial World Cup qualifier
Thứ năm, 10/10/2019 12:44 (GMT+7)
Midfielder Chanathip Songkrasin will likely sit out during the major World Cup 2022 qualifier coming up against the UAE.
Midfielder Chanathip Songkrasin was reported to suddenly injure himself during the warm-up before the match between Consadole Sapporo and Gamba Osaka yet he had to sit out.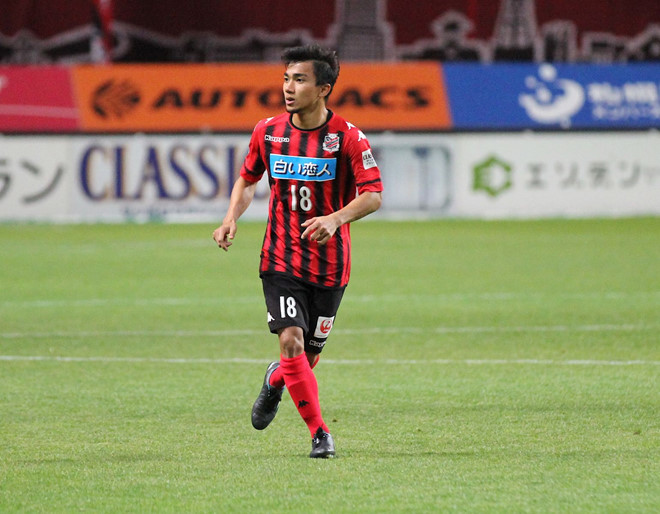 Chanathip suffered a hamstring injury during the pregame warm-up ahead of the clash between Consadole Sapporo and Gamba Osaka in the J-League on Friday.
Doctors said it will take him at least 2-3 weeks to recover.
Thailand will take on the UAE on October 15.
Chanthip injury has made Thailand media even more nervous as this is an important match against the UAE in the 2022 World Cup qualifier. It is likely that he will not be able to recover for this match, which certainly affects 'War Elephants' power.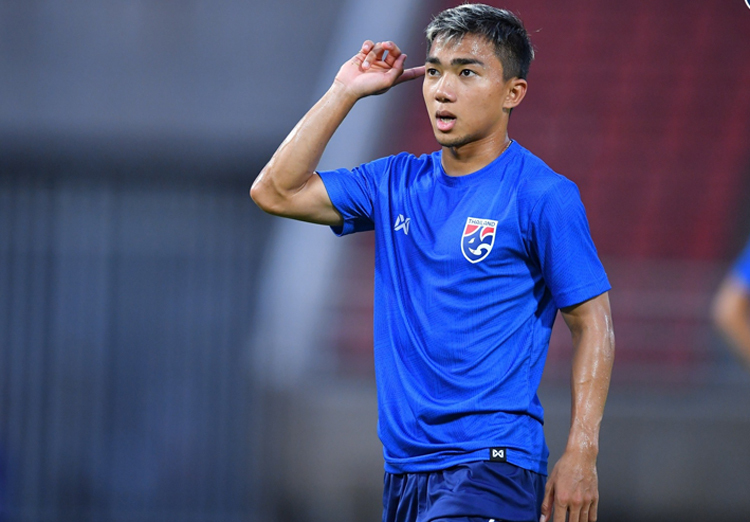 Chanathip is integral to both the Thailand squad and Consadole Sapporo. He has scored 4 goals and conducted 7 assists for the Japanese club. The 26-year-old participated in the first two World Cup qualifiers against Vietnam and Indonesia, but failed to leave much of an impression.
VIDEO: "Huênh hoang" tới lò Kickboxing thách đấu, cao thủ Kungfu biến thành "bao cát"
Một diễn đàn võ thuật tại Việt Nam đã chia sẻ đoạn Clip màn tỷ thí giữa một võ sĩ kickboxing chuyên nghiệp và võ sư cổ truyền.