Chanathip and Iniesta feature in J-League round 23 best XI
Thứ tư, 28/08/2019 13:00 (GMT+7)
Chanathip Songkrasin once again shone in the battle with Shimizu on Sartuday to be featured in round 23 J-League best XI.
Travelling to low-rated Shimisu, Sapporo dominated the game right in the first place. Chanathip put the visiting Sappora ahead by a skillful handling, piercing through opposing defenders and goalkeeper, opening the scoring for Sapporo.
Sapporo's Jay Bothroyd then had a header to double the advantage, bagged a first half 2-0 winner.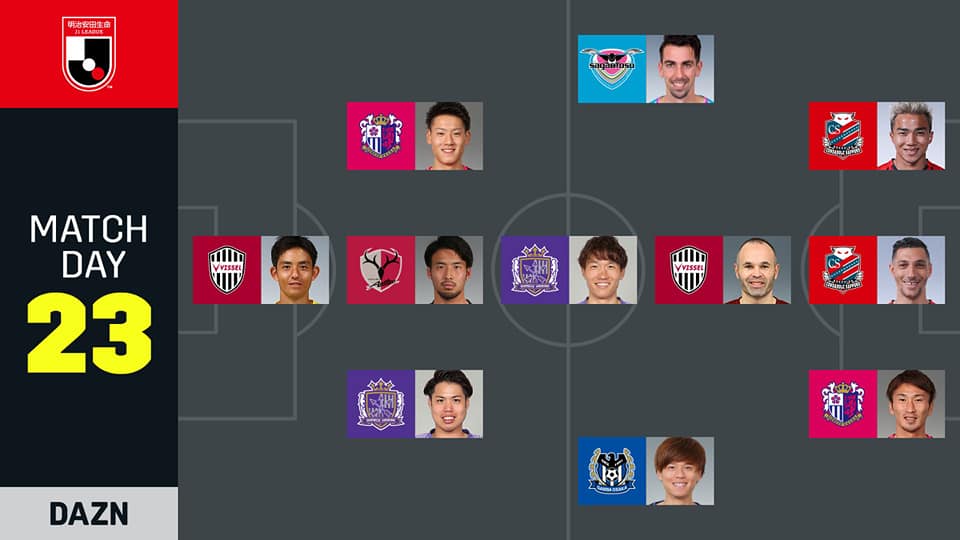 In the second half, Mihailo Potrovic played more dymanic by planting 6 other goals to the home team's net.
Notably, Chanathip assisted twice for Tworoyd and Jay Bothroyd in the 74th and 79th minute in a row.
The 25-year-old sealed the massive 8-0 victory over Shimizu with a shot in the 89th minute.
The bright performance and 2 assists put chanathip into the J-League round 23 best XI, with Barcelona superstar Iniesta.
Consadole Sapporo rises to 6th place on the table after 23 rounds.
The Japan-based star Chanathip will join Thailand in the second qualifier battle against Vietnam on Sept 5. Akira Nishino believed he will be the core player in Thailand lineup.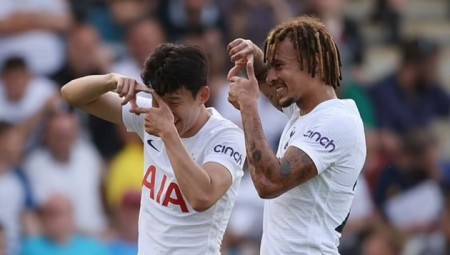 VIDEO: Không cần Harry Kane, Son Heung Min tỏa sáng giúp Tottenham đại thắng
Tottenham có trận giao hữu với Colchester. Dù không có sự xuất hiện của trụ cột Harry Kane tuy nhiên ngôi sao Son Heung Min vẫn đủ khả năng lĩnh xướng hàng công Spurs với 1 bàn thắng và 1 kiến tạo.