World Cup 2022: Five possible replacements for Van Hau and Trong Hoang
Thứ tư, 21/08/2019 16:30 (GMT+7)
Park Hang-seo is facing a tough task to find replacements for wounded soldiers Trong Hoang and Van Hau.
Just after a round, Park received bad news from the pillars of Vietnam national team lineup, including Trong Hoang, Hoang Duc and Van Hau. According to diagnosis, Trong Hoang had torn his left thigh muscle; Van Hau had multiple knee injuries and stretched the ligaments while Hoang Duc injured the ankle area.
It is expected that all will take 4-5 weeks to recover. So they will be absent from the 2022 World Cup qualifier with Thailand in early September. This poses a problem for Coach Park when looking for alternatives, especially Van Hau-Trong Hoang, who contributed greatly to the success of Vietnam NT at AFF Cup and Asian Cup.
1. Xuan Manh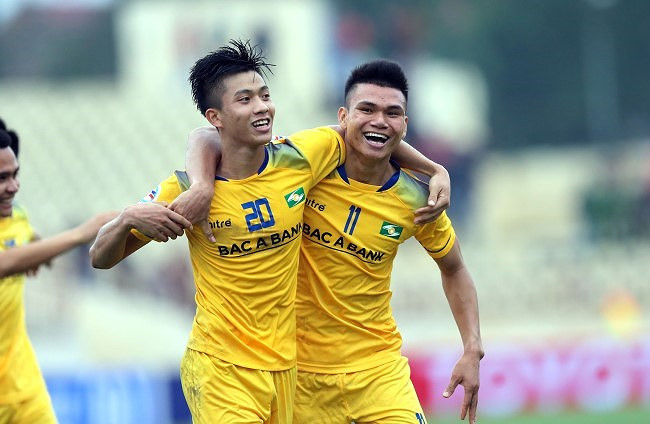 SLNA defender is a possible plan to consider. Playing well on both wings and wing midfield, Xuan Manh is also highly appreciated by his well-rounded physical foundation.
He has made an impressive comeback since the successful surgery of a cataract ligament injury in November last year.
2. Van Thanh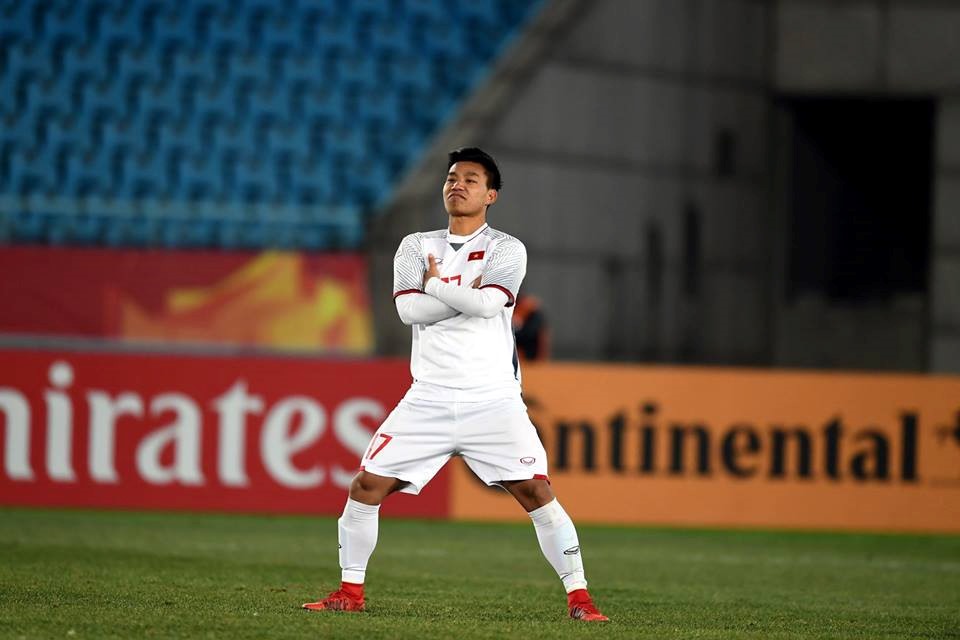 Besides Xuan Manh, Van Thanh may also be the optimal choice for Coach Park. In the highest period, Van Thanh was his mainstay and No. 1 defender of Vietnam NT. However, since undergoing trauma of broken ligaments, he has not been able to regain his full performance.
However, Van Thanh still made an impressive mark with 12 appearances this season and 1 goal.
3. Van Kien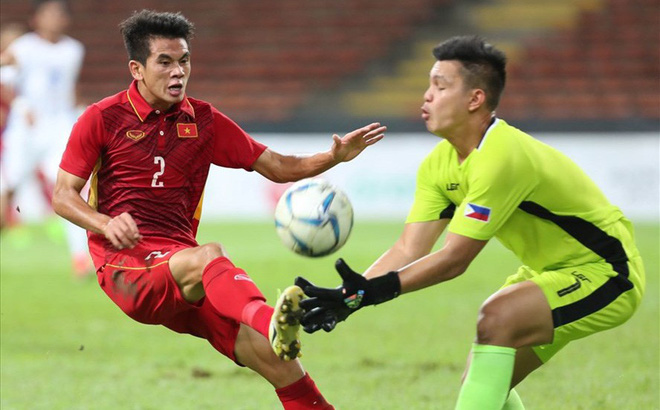 It was a special case whether or not to summon this player as he has a heart disease. However, after discussing carefully with Hanoi's doctors, Coach Park was assured of writing his name on the call-ups at the King's Cup.
In response to Mr. Park's trust, Van Kien played very well in the second half of the match against Curacao. He made the decisive pass to set up Duc Huy score the equalizer.
Playing alongside players like Quang Hai, Hung Dung, Duy Manh will be a plus in the eyes of Mr. Park for a position in the national team next time.
4. Dinh Viet Tu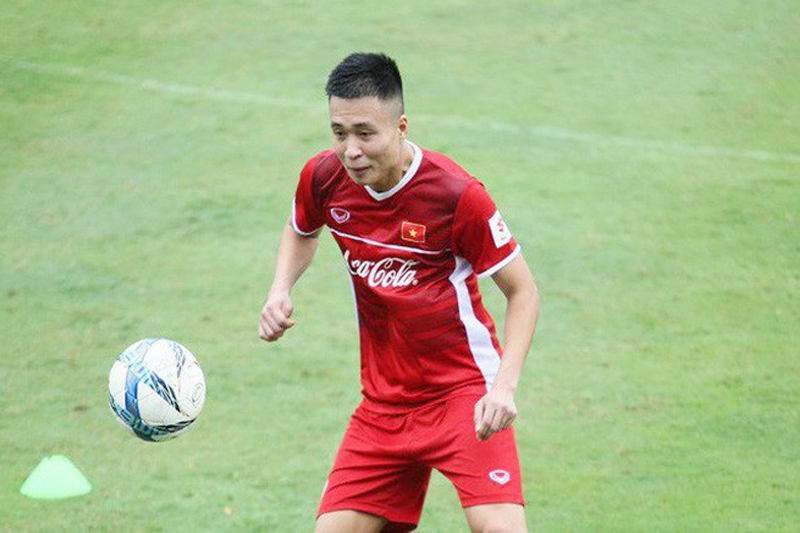 Having been summoned by Coach Park Hang Seo to the preliminary list of Vietnam NT at AFF Cup 2018. Dinh Viet Tu showed a remarkable progress since moving to Quang Nam Club.
Viet Tu is highly appreciated for his comprehensive ability. In addition, there is also the possibility of impressive penalty kick, this will help Mr. Park have more choices whenever Xuan Truong or Quang Hai are not on the field.
5. Nguyen Phong Hong Duy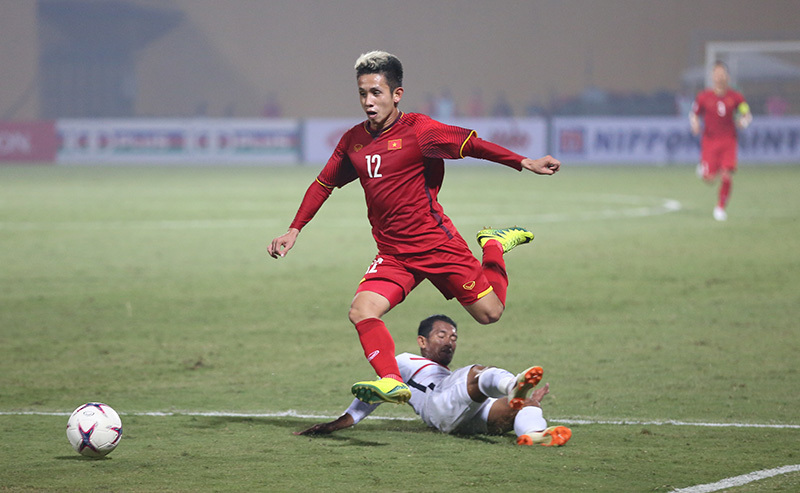 He once was a backup plan for Van Hau at AFF Cup 2018, but in recent tournaments, Nguyen Phong Hong Duy is frequently fielded.
Hong Duy used to play very well despite facing the big players of West Asia like Qatar and Iraq. In the match against Thailand, he can completely become an X factor to create a mutation in the left wing corridor of Vietnam.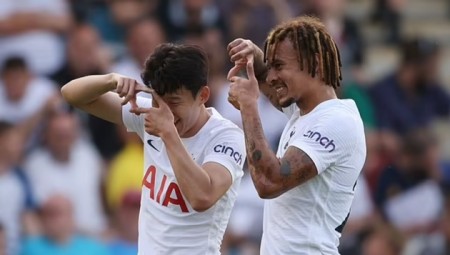 VIDEO: Không cần Harry Kane, Son Heung Min tỏa sáng giúp Tottenham đại thắng
Tottenham có trận giao hữu với Colchester. Dù không có sự xuất hiện của trụ cột Harry Kane tuy nhiên ngôi sao Son Heung Min vẫn đủ khả năng lĩnh xướng hàng công Spurs với 1 bàn thắng và 1 kiến tạo.