Dang Van Lam makes unprecedented record in Thai League
Thứ năm, 31/10/2019 12:07 (GMT+7)
Vietnamese goalie Dang Van Lam played in all 30 matches in the season 2019 of the Thai League establishing a rare record for a foreign player.
Dang Van Lam & Muang Thong United came 5th on the table, winning 46 points from 30 matches, scoring 42 goals and conceding 45 goals. The outcome is acceptable for Dang Van Lam and his team after the first leg's bad run.
This is Dang Van Lam's first season in Thailand, where he contributed a lot to the team's achievements. The outcomes are rare to a player playing overseas in his first season.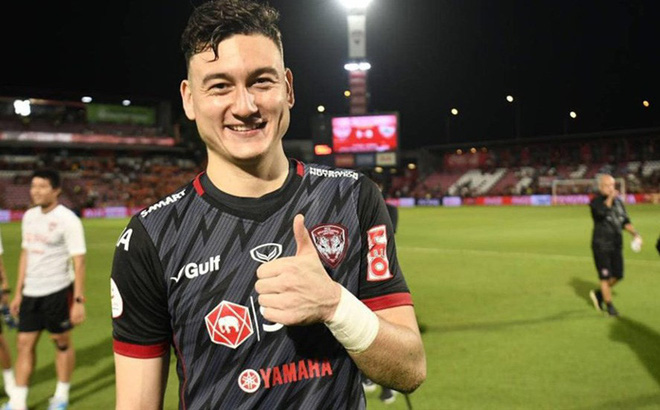 Dang Van Lam wrote on his Facebook page: "The first season in the Thai League and 30 valuable matches. Keep fighting to complete the goal."
"I want to thank all Muangthong United fans for their support. You are amazing! Thanks to my teammates for hard work and for helping me in my first season in the Thai League! See you next year!", Van Lam wrote on Instagram.
Muang Thong United signed a contract with Dang Van Lam in Feb 2019 with a transfer fee of $500,000, making Lam the most expensive goalkeeper in the club's history.
After the Thai League ended, Dang Van Lam will return to Vietnam to prepare for the World Cup 2022 qualifiers.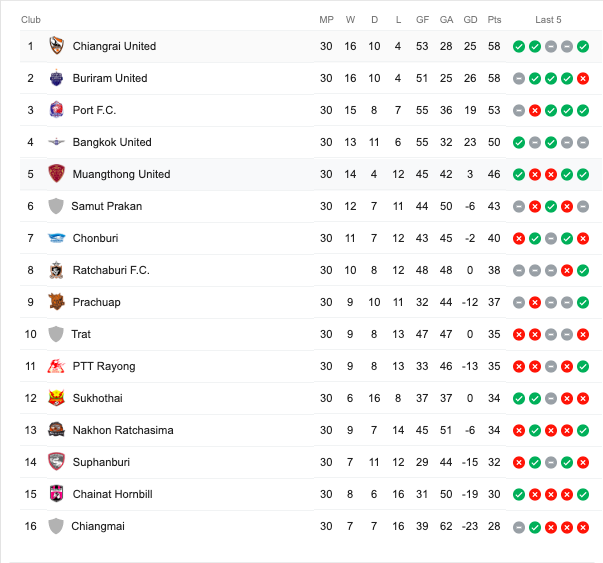 VIDEO: "Huênh hoang" tới lò Kickboxing thách đấu, cao thủ Kungfu biến thành "bao cát"
Một diễn đàn võ thuật tại Việt Nam đã chia sẻ đoạn Clip màn tỷ thí giữa một võ sĩ kickboxing chuyên nghiệp và võ sư cổ truyền.