Vietnam beats Thailand 2-0 at AFC U19 women's championship
Thứ hai, 28/10/2019 21:00 (GMT+7)
Vietnam U19 earned three points on Sunday with a 2-0 victory over hosts Thailand at the AFC U19 women's championship.
Vietnam went on attack right at kick-off. Thailand gradually took back control but missed several chances.  Vietnam, under coach Ijiri Akira, played patiently and waited to counterattack. The first half ended scoreless.
Vietnam went up 1-0 in the 58th minute on a penalty kick by Nguyen Thi Tuyet Ngan.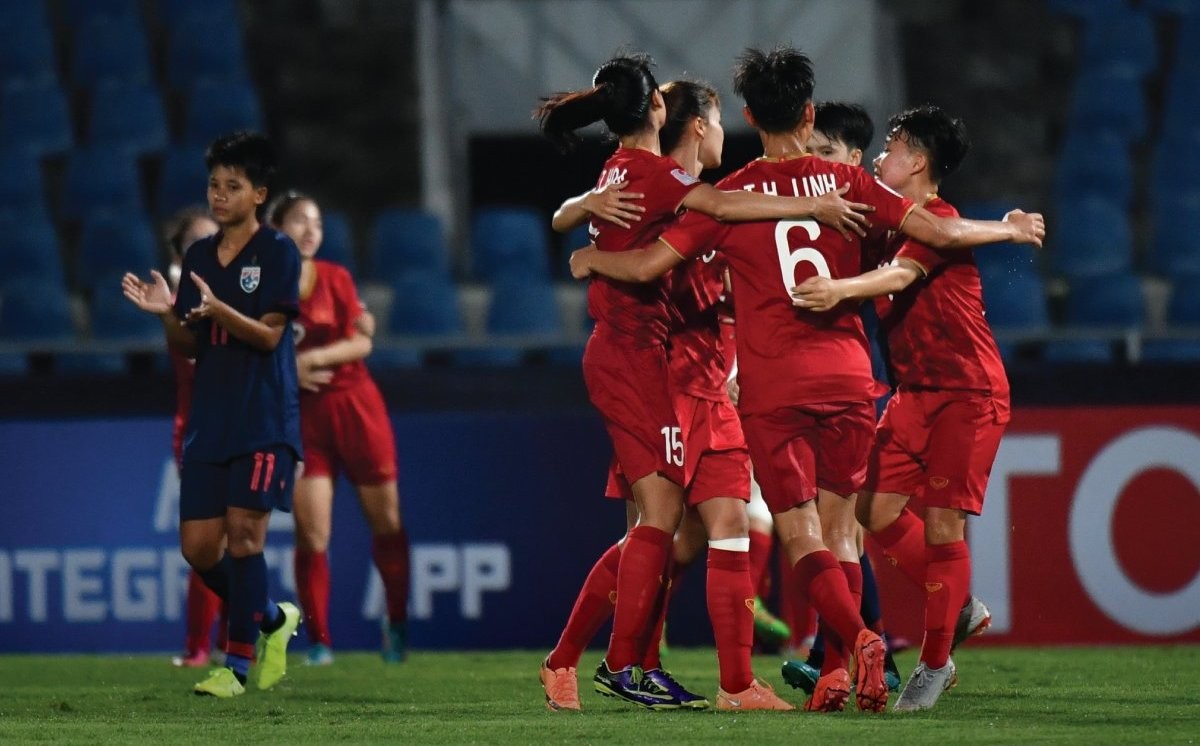 Thailand increased its pressure but was trapped by Vietnam's counterattack. Ngan Thi Van Su fired a close range shot in extra time, beating goalkeeper Ponpimon Ngoenphon to seal a 2-0 win.
Vietnam currently ranks second behind North Korea in group A on goal differential. North Korea crushed Australia 5-1.
The AFC U19 Women's Championship 2019 will end on November 9. Host Thailand is in group A with Vietnam, North Korea, and Australia. Group B consists of Japan, China, South Korea and Myanmar. The top three teams will qualify for the 2020 FIFA U20 Women's World Cup.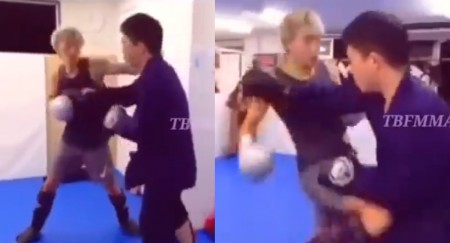 VIDEO: "Huênh hoang" tới lò Kickboxing thách đấu, cao thủ Kungfu biến thành "bao cát"
Một diễn đàn võ thuật tại Việt Nam đã chia sẻ đoạn Clip màn tỷ thí giữa một võ sĩ kickboxing chuyên nghiệp và võ sư cổ truyền.