Coach Johnny Jansen: 'Heerenveen will continue to tap Van Hau in the future'
Thứ bảy, 21/12/2019 16:00 (GMT+7)
In the post-match interview on December 18, SC Heerenveen's coach Johnny Jansen said he would continue to give rookie Doan Van Hau more opportunities.
On December 18, SC Heerenveen faced Roda JC in the second round of the Dutch League, the home team did not have much trouble to win 2-0.
Notably in the last four minutes of this match, coach Johnny Jansen decided to launch Doan Van Hau on the field to help him get used to the style of play in the Netherlands.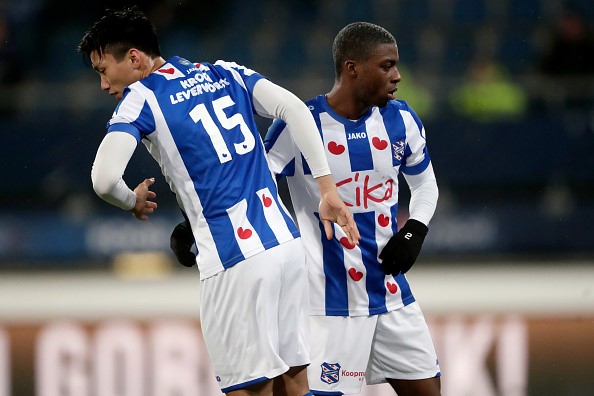 Despite only playing for a short time, Van Hau leave  impression by playing extremely aggressive.
"The club has waited a long time to be able to use Van Hau. I think the fans are anxious, expecting him to play. Van Hau is a good player and the club will continue to give more opportunities to him, "said coach Johnny Jansen after the match.
The 44-year-old manager also said that the Vietnamese player deserves this debut and the club has plans to use him.
"Van Hau deserves this debut. We could have led 3-0 and he would have been on the pitch sooner. Isn't it great that the fans and we all want Hau to come in?", Bongdaplus quoted coach Jansen.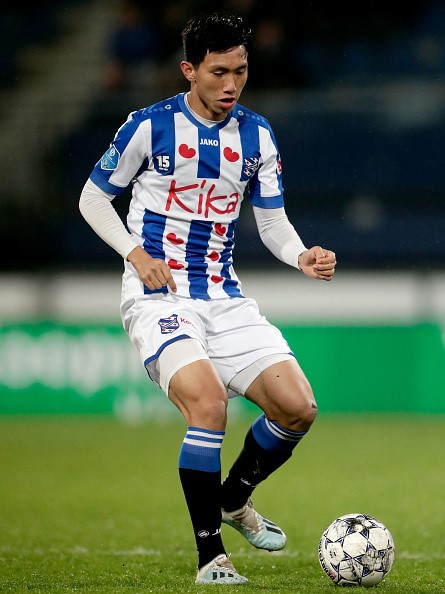 To Van Hau, he also expressed his joy with this debut and affirmed that he would try harder.
"I feel happy having made my debut in Europe. This is the motivation for me to try harder, to play more, " Van Hau shared.
In the 18th round of the Dutch League, SC Heerenveen will take on Heracles at home, if Van Hau performs well in training sessions, it is feasible for Van Hau to be tapped more.
VIDEO: "Huênh hoang" tới lò Kickboxing thách đấu, cao thủ Kungfu biến thành "bao cát"
Một diễn đàn võ thuật tại Việt Nam đã chia sẻ đoạn Clip màn tỷ thí giữa một võ sĩ kickboxing chuyên nghiệp và võ sư cổ truyền.