BREAKING: Vietnam center-back linked with a transfer to Thai League side Trat FC
Thứ hai, 16/12/2019 14:47 (GMT+7)
Vietnam NT's center-back Luc Xuan Hung is said to sign a contract with Thai League side Trat FC.
According to Thai Goal press, Lu Xuan Hung and Trat FC have reached an agreement in the new contract. This is such a surprise move as the Thanh Hoa FC player just recovered from injury and didn't leave much impression in the past time.
The last time Xuan Hung was summoned to the national team was in AFF Cup 2018 yet he got ligament injury during the training for Asian Cup 2019, causing him to miss a chunk of season.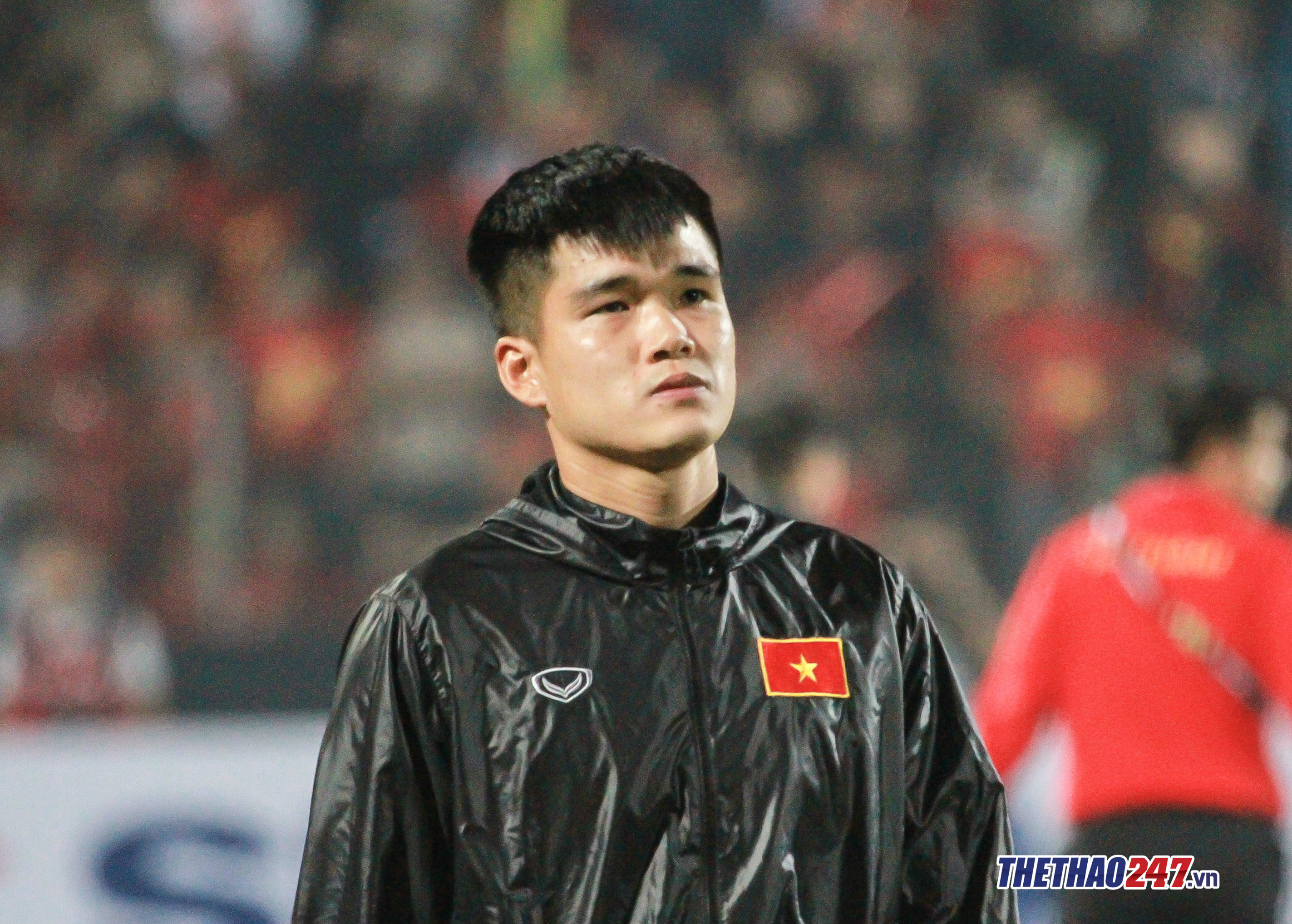 Trat FC, ranked 10th last season, is having a strong move for the transfer window before the new season. Luc Xuan Hung is one of the ASEAN players in their list.
Luc Xuan Hung, who is highly rate dby Park, is a perfect substitute for centerback trio Duy Manh, Dinh Trong, Que Ngoc Hai. However, the player career seems to lack luck since he continuously got injured.
Moving to Thai League will be a turning point for him. Vietnam goalkeeper Van Lam's success in Thailand will be a huge motivation for the centerback.
VIDEO: "Huênh hoang" tới lò Kickboxing thách đấu, cao thủ Kungfu biến thành "bao cát"
Một diễn đàn võ thuật tại Việt Nam đã chia sẻ đoạn Clip màn tỷ thí giữa một võ sĩ kickboxing chuyên nghiệp và võ sư cổ truyền.