Young Thai star Ekanit on radar of J-League clubs
Author: Admin
17:25 | 31/10/2019
The most expensive young footballer Ekanit Panya is on the radar of many J-League clubs.
Ekanit has played a key role in Thailand's 1st place ranking in the World Cup 2022 qualifiers. He scored the decisive goal in Thailand's 2-1 victory over the UAE. The Chiangrai star did an excellent job, replacing Chanathip on the attack.
On the club level, Ekanit contributed 10 goals, helping Chiangrai become Thai League champions for the first time.
"We will try to maintain our roster as long as possible. Players might be transferred to other clubs but not domestic clubs. Many foreign teams are interested in our most talented young player, Ekanit Panya," said Chiangrai United President Mittiya Phairat.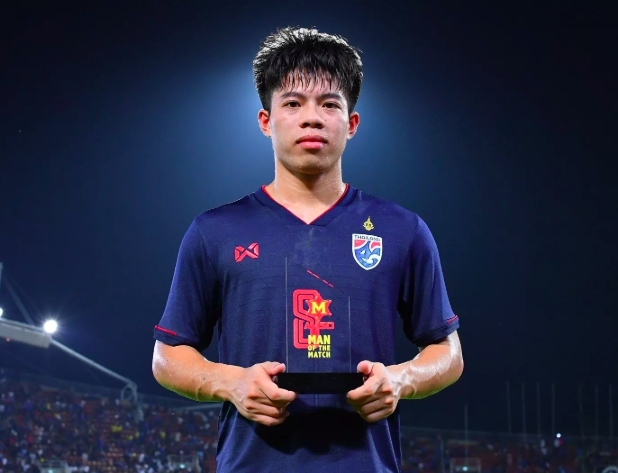 "J-League 1 and J-League 2 clubs are paying close attention to Ekanit Panya. But we must consider the player's wishes. If a club is not suitable, we won't sell him. At any rate, the final decision will be made by the player himself."
The J-League is a great place for Thai players. Thitipan, Theerathon and Chanathip have found success here.
In the upcoming matches, Ekanit is likely to play alongside Chanathip and Supachok on the offensive line. This is the trio that created a 3-0 win over Indonesia.