Winning J-League championship, Theerathon recieves a 'huge gift'
Author: Admin
17:30 | 25/12/2019
Defender Theerathon Bunmathan was given an official contract by the Yokohama Marinos club after making a huge contribution to the 2019 J-League championship.
After the end of the 2019 season, Theerathon Bunmathan has returned to the home team Muangthong United. This is the second season in which the 29-year-old plays abroad when he previously loaned at Vissel Kobe.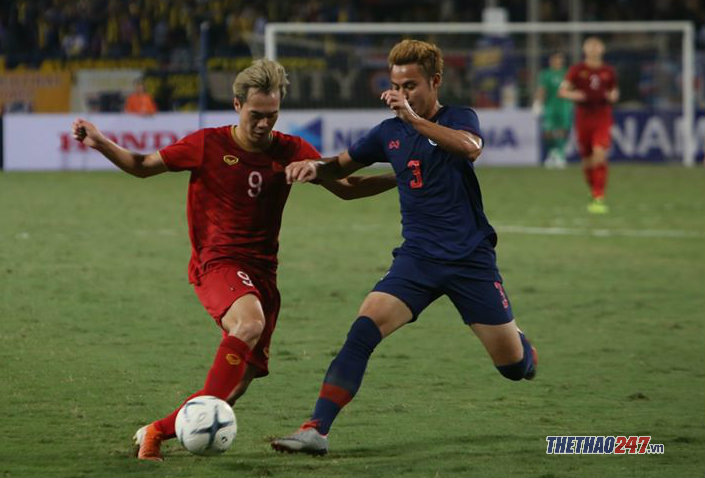 Being the main factor in Yokohama's J-League championship made the BLD team very satisfied with Theerathon. That's why recently, the Thai press has reported that Yokohama officially bought the left-back's contract with Muangthong.
The new contract is for 3 years with a transfer fee of 35 million baht and a salary of 1.2 million bath per month. Theerathon also became the second Thai player after Chanathip Songkrasin to sign an official contract with a Japanese team.
Earlier, Thai football had two other players who were playing football here on loan as Teerasil Dangda and Thitiphan Puangchan.
Last season, Theerathon made 25 appearances in the Yokohama Marinos shirt and several times entered the best squad in the round. Despite playing as a left-back, he also scored 3 goals, including a goal in the final round that was crucial to the home team's championship.